Looking for vegan dessert recipes that are also super tasty? You definitely do not have to compromise on flavour if you follow a plant-based diet.
We've compiled a selection of our top 9 vegan recipes for all the sweet-tooths out there. If you're cooking for a group, your non-vegan friends are guaranteed to love these recipes too!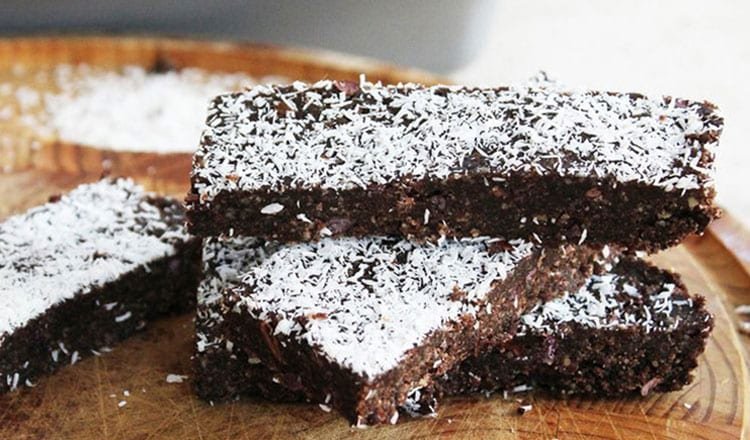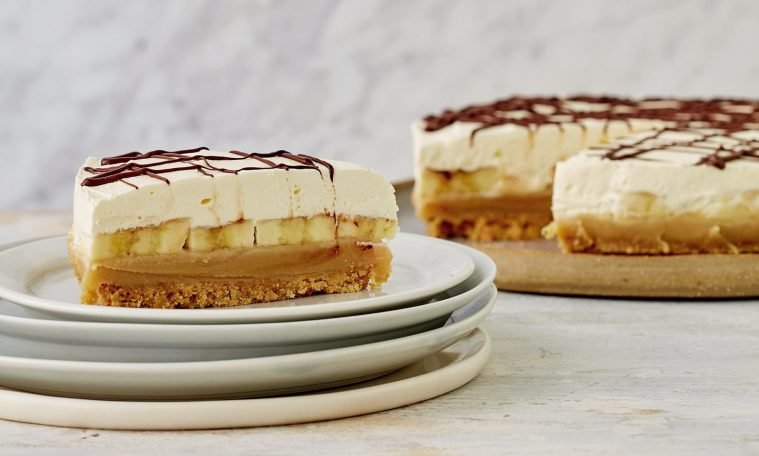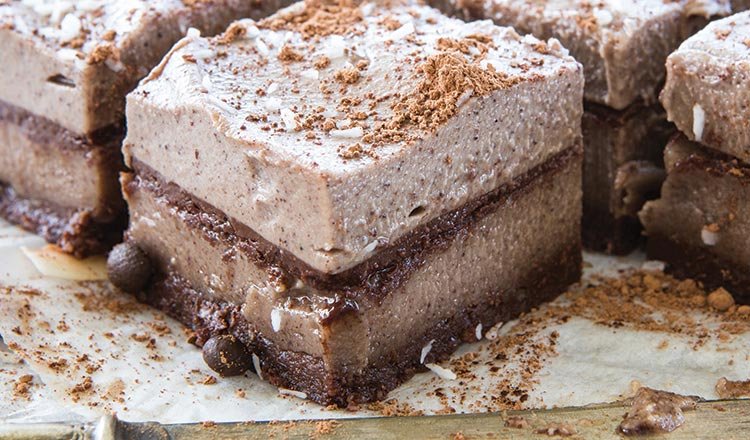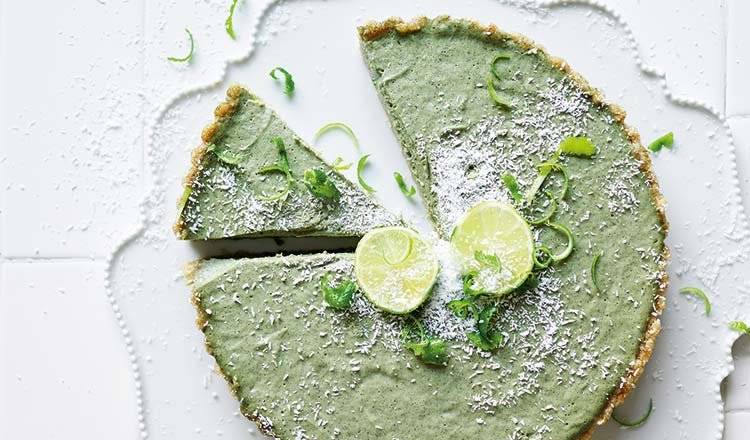 Find many more vegan recipes – sweet and savoury – on thecarousel.com and on the @carouselfood Instagram.