Paul Maddox, MovieKids! creator, has prepared a guide to the top five movies coming out for kids – and the parents will love them too. 
Are you ready to be spoooooooked! When a mum and her kids move into an inherited, creepy farmhouse in Oklahoma strange things start to happen. The family discover objects connected to their grandfather's ghost busting past, and the children must decide if they are ready to follow in his footsteps and become GHOSTBUSTERS!
The creepy, kooky, mysterious and spooky family return to get tangled up in more madcap adventures, and find themselves running in to all kinds of unsuspecting characters along the way.
3 Sing 2
Join Buster Moon and his all-star cast of performers as they prepare to launch their most dazzling stage extravaganza yet, all in the glittering entertainment capital of the world! There's one hitch, they have to persuade the world's most reclusive rock star to join them. What begins as a dream of big-time success, becomes a reminder of the power of music to heal even the most broken heart.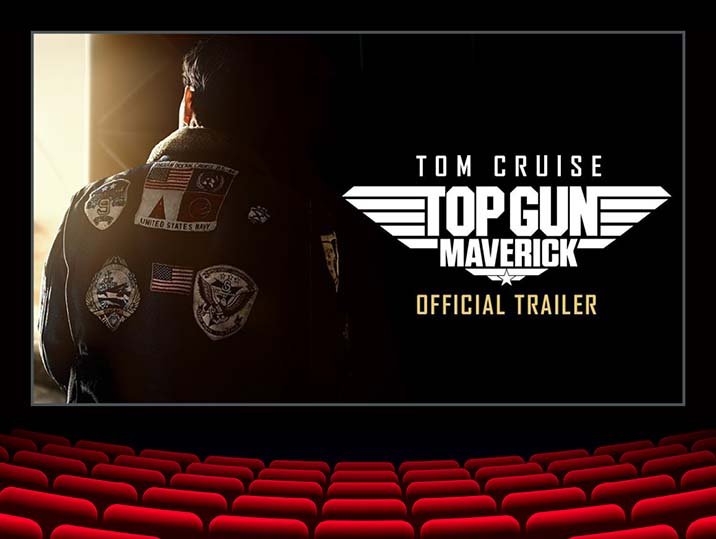 'I feel the need, the need for speed!' The beloved '80s fighter pilot classic is gearing up for Top Gun 2, yes Maverick is finally back. After more than thirty years away of service as one of the Navy's top aviators, Pete Mitchell (Tom Cruise) is where he belongs as a courageous test pilot and dodging the advancement in rank that would ground him.
Ron's Gone Wrong is the story of awkward school kid Barney, and Ron, his walking and talking digitally connected Robot, and new best friend! Ron goes, yes you've guessed it, wrong. These malfunctions lead them on an action packed journey and a path to true friendship.
MovieKids! has everything a young movie fan needs. Be sure to check it out and plan your next movie adventure with your kids at www.moviekids.co.uk