Checkout the line-up as well as our top picks from the Green Edit Award 2022 finalists list!
The Green Edit has announced their 2022 finalists. Products entered in the Green Edit Awards undergo a rigorous process of assessment by industry professionals, with editors like founder and organic makeup artist Cathy Tolpigin, New York based makeup artist Laura Burns and top beauty journalist Emily Algar "rigorously testing over 150 products across 12 categories – all of which represent the very best that clean beauty has to offer."
Following selection, the finalist products will be sent to a line-up of expert international and Australian judges. These include the buying team at Detox Market, Beauty Heroes founder Jeannie Jarnot, Erin Hawken from Nourished in the Netherlands, Yvette Wyeth from Active Skin Australia, and Clean Beauty Market Founder Erin Norden. They will select favourites based on functionality, texture, scent, ingredients, performance, packaging and social responsibility.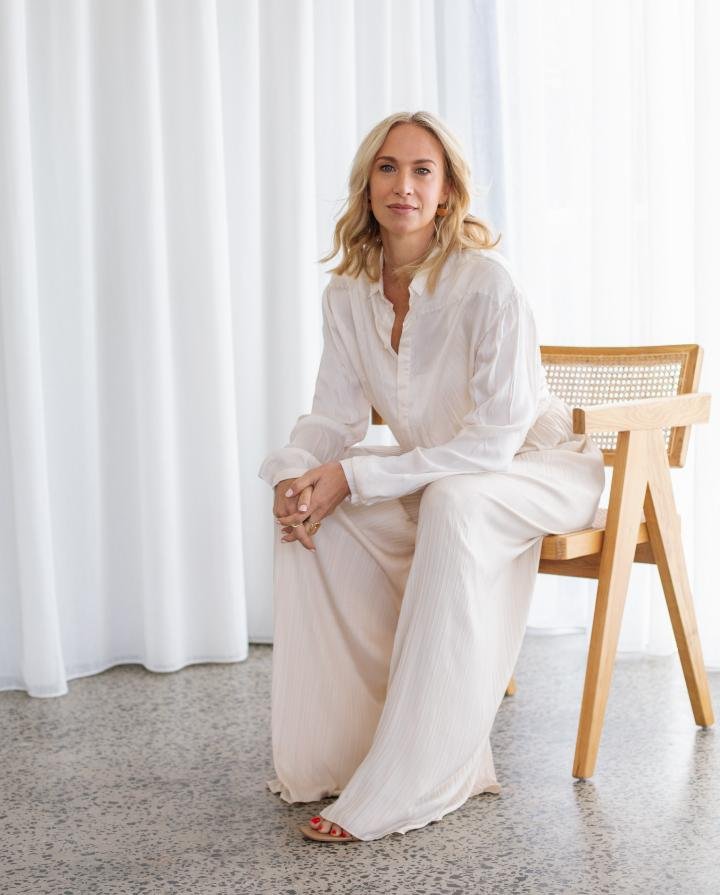 The Green Edit's mission is to not only recognise work by pioneering sustainable brands, but to get them in front of distribution partners and the wider beauty community via the Green Edit Media Event which will be taking place on the 10th of March, 2022.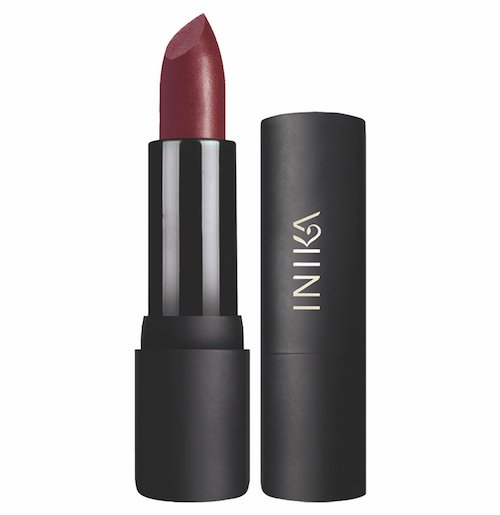 Last year winners included Eye of Horus, Wildcrafted Organics, Less is More Haircare and Inika.
Check out this years' line-up below along with my top picks!
Makeup Product
Eye Of Horus Skin Tint Serum Foundation
Ere Perez Carrot Colour Pot
LAMAV Organic BB Cream
Kylie's Professional Mineral Goddess Loose Eyeshadow
benecos My Beauty it-pieces Refill Palette
Skincare Product
Retreatment Botanics Instant Glow Face Masque
Recreation Bondi Beach Vibrant Skin Face Oil
Miod Natural Skincare Superfood Nourishing Oil Serum
Novellus Skin Care Advanced Eye Cream
NICOLE LOUISE APOTHECARY KALAHARI MELON SEED OIL
Hair Product
Less Is More Thyme Lacque
O&M Charcoal Shampoo Bar
Less Is More Flower Whip
Bondi Wash Nourishing Conditioner
Rinascentia Holiday Curls Enchancing Treatment
Lip Product
Ipsum Skin Lip Oil Balm
Eye Of Horus Bio Lip Elixir
LÜK BEAUTIFOOD 100% Natural Tangerine Pomegranate
Edible Beauty Australia Green Goddess Lip Oil
Bondi Wash Lip Balm
Beauty Tool
LAMAV Ayurvedic Kansa Wand
Ere Perez Quartz Sculpt & Lift Face Stone
Retreatment Botanics Sculpt And Lift Micro Vibration Roller
Keeko Premium Copper Tongue Cleaner
Shenko Organics Aculift Roller
Inner Beauty Supplement
GLOWSO Collagen Plus – Skin, Hair & Nail Glow Formula
Optima Nutricosmetics (OPTY.NC) Ultimate Complete Skin Food Elixir
Mayella ® Organics Sunshine & Hemp Protein Blend
Fusspot Collagen Beauty Tea "Celebrity Skin" Collagen Herbal Tea
Edible Beauty Beauty Dew – Hair, Skin, Nail Support
Sunscreen
Emma Lewisham Skin Shield SPF 30
Wotnot Naturals 30 SPF Natural Face Sunscreen & BB Cream
Clémence Organics Protect + Clarify Daily Face Lotion
MOTHER SPF
Wotnot Naturals 40 SPF Natural Face Sunscreen, BB Cream + Mineral Makeup
Perfume
Recreation Bondi Beach This Love Of Mine
Serene Body Health Red Desert
The Aruem Solandis Perfume Oil
Koala Eco Natural Room Spray
Bondi Wash Wyalba Natural Perfume
Body Product
les huilettes mon huilette scrub
Arithmos SOOTHE Superfine Body Oil
Ipsum Best Skin Body Oil Patchouli Rose
Hart Skincare Sunshine Body Oil
Cannabella Skincare La TROPICA BODY SERUM
Australian Beauty Product
Eye Of Horus Seven Seed Sacred Oil
Ipsum Best Skin Cleansing Oil Balm
Vela Days Active Compound CannaComplex® Multi-Active Facial Serum
ALCAPOC Natural Skincare DIVINITY – Elixir of Anti-Aging
Edible Beauty Australia Beauty Reset Drops – Bakuchiol Retinol Alternative
Sustainable Product
Inika Organic Lip and Cheek Cream
Keeko One Good Brush
LÜK BEAUTIFOOD No Plastic Caramel Kiss Lipstick Crayon
Wotnot Naturals  Face Wipes
O&M Hydrate Shampoo Bar
New Product Launch
Biologi Bm Regenerate Anti-Ageing Serum
Inika Organic Radiant Glow
Pod Organics Sweet Pea and Me Nurturing Pod Body Oil
Avec Skin Bioactive Nutrient Serum
Dr. Hauschka Soothing Day Lotion
My top pics:
Vela Days Active Compound CannaComplex Multi-Active Facial Serum: This silky serum is a gorgeous one-and-done product containing nourishing lipids, Vitamin C and niacinamide and 0.08% microencapsulated retinol.  Gentle enough to be used twice daily, the formula refines and brightens skin while providing deep hydratinon.
Emma Lewisham, Skin Shield, SPF30:
Emma Lewisham was a breakout brand of 2021 and made waves with her circular beauty announcement. She has recently repackaged her sunscreens and serums to be refillable meaning there's even more to love about this elegant, mineral sunscreen formula (my other top pick is her SkinReset Serum!)
Ere Perez, Carrot Colour Pots
Ere Perez is one of the best natural makeup ranges hand down – if you're looking to dip your toe into the water I recommended checking out their lipsticks, highlighters and these pots of colourful goodness. These cream blushes have a balm consistency – enough slip to blend easily but not so much you end up with a streaky mess. The colours are well thought out and suit a range of skin tones – a perfect day-to-day beauty staple.