Signing up for the Antarctica Marathon is one of the craziest and most exhilarating things I have ever done!
What makes us take a leap of faith and step outside of our comfort zone? I decided last year that 2020 was going to be a big year. It's the year to celebrate the 20th anniversary of my business and the start of a new decade full of opportunities. The Antarctica Marathon has always been a dream so now it's time to make it a reality.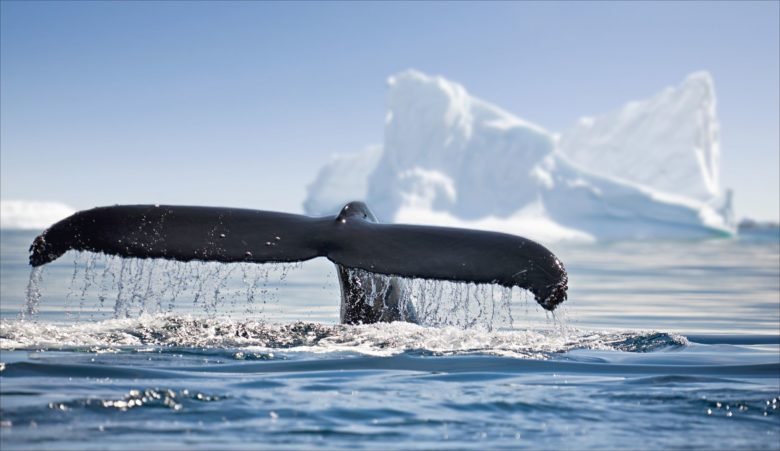 Choosing to run a marathon in the most extreme conditions on earth is not for the faint-hearted. Most people never even travel to all 7 continents of the world, but I have set myself the challenge of running a marathon on all of them!
I'm no stranger to tough running, having competed in several ultramarathon events. But my determination to run in Antarctica combines a truly unique set of physical and mental challenges that I am excited to explore.
Training in the Australian summer is not the ideal preparation for an event in Antarctica. I started my preparation last winter, training in the Victorian Alps, to get my body accustomed to running in the extreme cold. I'm now doing a weekly run at Victoria University in the Climate Chamber so I can train in freezing temperatures to prepare my body for the conditions ahead. It's a unique feeling walking into the university on a 35-degree day to go for a run on a treadmill in minus 5 degrees.
I thrive on challenges. Every time I set myself an extreme target I get the usual questions, strange looks, and my all-time favourite "WHY??" Each challenge has its own unique reasons. This time around it's about chasing a long term dream of going to Antarctica, working on the bigger challenge of achieving a marathon on all seven continents, pushing myself physically and mentally to a place I haven't been before and most importantly because I believe I can!
Life throws at us a series of challenges. How we deal with those that are randomly thrown at us by the universe is a key part of our unique makeup. We all have our own ways of dealing with adversity and opportunity. I like to tackle adversity head-on. That's who I am. I like to find a solution to problems, even when diagnosed with cancer I took an aggressive approach to treatment. I went with my gut instinct and I was absolutely right.
It's important to take advantage of the opportunities that present. I believe we can choose our own path and actively create opportunities for ourselves. So 2020 is the year of opportunities and big goals. I'm off to Antarctica for the adventure of a lifetime. One that will push my mind and body to a whole new level and I can't wait!
The Carousel would like to thank Jane Kilkenny of Fitness Energy for her article.