What is Compassion Fatigue?
Compassion fatigue, also known as secondary traumatic stress (STS), is a gradual lessening of compassion over time. It is common among workers who work directly with individuals perceiving events they label disasters, trauma, or illness.  It was first diagnosed in nurses in the 1950s. Compassion Fatigue is a form of desensitisation that generally arises over time from continue exposure to events perceived or assumed to be traumatic or highly challenging. Desensitisation can be a form of repression of perception and initiate ungrounded dissociative states as a strategy of survival. 
How do we deal with Compassion Fatigue and stay strong in moments of crisis and despair?
1# Write a list of upsides and opportunities that are now present or are beginning to emerge since the challenging event believed to require compassion. There are no one-sided events. Every crisis has a blessing. Although they may be initially hidden or unconscious from our initial perception.
2# Fill your day with the high priority actions. Sticking to high priority actions maximizes your objectivity, resilience, or adaptability and gets you out of survival mode.
3# Get adequate rest or sleep. This allows your mind and body to return to homeostasis.
4# Focus on what you can control and not on what you cannot. You can only control your perceptions, decisions, and actions – not always outer events.
5# Take time out to breath deep and meditate on what is truly most important and meaningful in the moment. As you breath wanders so does you mind as you mind wanders so does your breath. Breathing deeply and rhythmically calms the mind and assists you in adaptation and solution orientation.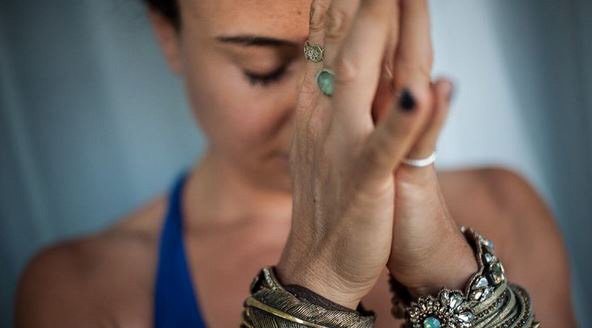 If you feel guilty for not having an emotional reaction this is understandable when your perceptions have chronically become extreme during a series of unexpected events. But no matter what happens you can discover the other side and begin to neutralize and center or rebalance your perceptions and appreciate yourself. To help your children deal with Compassion Fatigue it is wise to exemplify the behavior you desire your children to display. They mirror your behaviors or reactions. Help your children discover the both sides of events. It is not what happens that counts – it is your perceptions of what happens, which we can govern and transform, or balance. The quality of your lives are based upon the quality of the questions you ask yourself. Quality questions, when answered, help rebalance your mind and dissolve the need for Compassion Fatigue.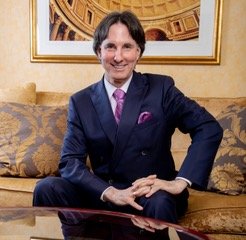 Dr John Demartini is a human behaviour specialist, International best-selling author, educator, founder of the Demartini Institute and the author of 40 books that have been translated into 26 languages. He has presented along-side Sir Richard Branson, Donald Trump, Stephen Covey, Deepak Chopra, Wayne Dyer, Steve Wosniak and many others. He has been a welcomed guest on Larry King Live, CNN, CNBC, is a contributor to Oprah Magazine and hundreds of other magazines. visit www.drdemartini.com for more info.