Here are our top female focused travel trips to help women embrace the female solo travel trend.
The trend for women to travel alone is on the rise – here are some of the most popular spots they go to and why.
Turkey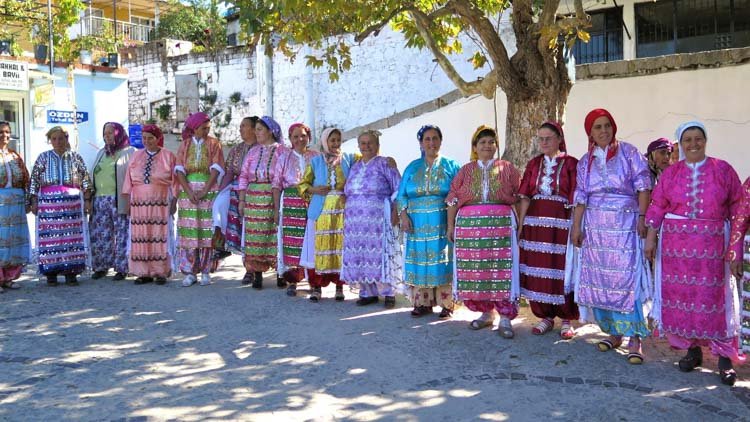 The small village of Demircidere in Turkey has the second-highest rate of working women in the country. In a truly emotionally filled holiday, you'll be able to walk the pebbled shores of Anzac Cove over 100 years on remembering the brave soldiers that lost their lives in Gallipoli.
India
Recalibrate and connect with your inner goddess in India. Women who spend their days juggling commitments and children can't help but unwind amongst the temples and monasteries in the foothills of the Himalayas. Be soothed by the serenity in the home of the exiled Dalai Lama.
Scandinavia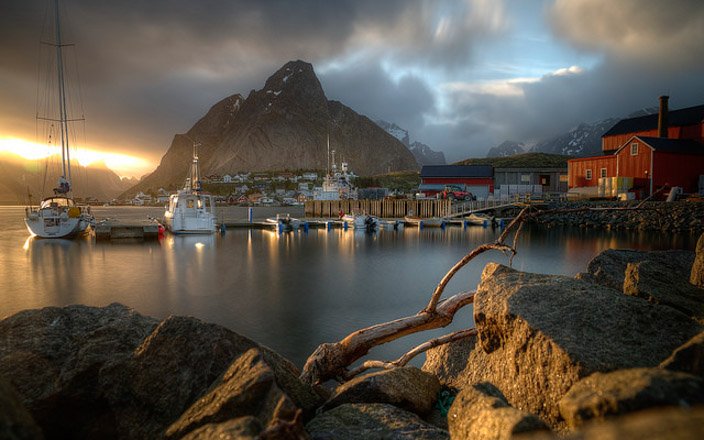 The World Economic Forum recently ranked Norway, Finland and Sweden as the best countries for gender equality. The survey measures opportunities available for men and women in four critical areas – economic opportunity, health, education and political empowerment.
Europe
Unpack once as you cruise the breathtaking rivers of Europe enjoying scenic views and indulging in all-inclusive luxury. Travel with Uniworld Boutique River Cruises on the new S.S. Maria Theresa and experience a world of history, culture and art as you journey along three great rivers. Spend the day absorbing the musical background in Vienna, get active with complimentary bicycles to discover the banks of the Danube or relax onboard with a good book.
Tasmania
Take a step in the direction of the popular novel and film 'Wild', and find yourself during a hiking trip through Tasmania's Freycinet National Park. Rise with the sun and take in the beauty of Bryan's Beach, Wineglass Bay and Bluestone Bay before following the track used by the Oyster Bay Tribe through the pristine bushland, you'll be captivated by the rich and diverse nature that surrounds you.
Are you a fearless solo woman traveller? Tell us about your adventures below…