Professor Lauren Rickards is Director of the Urban Futures Enabling Capability Platform at RMIT and is a Lead Author on the Australia/New Zealand chapter of the latest Intergovernmental Panel on Climate Change (IPCC) report: Climate Change 2022: Impacts, Adaptation and Vulnerability.
Here, she talks about how women more likely to be vulnerable to the impacts of climate change.
Statistics show that women, especially women additionally disadvantaged in other ways such as lack of access to financial resources, are more likely to be exposed and vulnerable to the impacts of not just climate change, but of pollution, environmental injustice and the many sorts of degradation that are starting to proliferate and undermine our wellbeing.
That is not because women are somehow inherently deficient – which a knee jerk emphasis on women as vulnerable can imply – but because our society is still structured so very unequally.
Take climate change impacts. They don't fall from the sky. They emerge when some kind of climatic stress collides with a particular social situation. If that situation is characterised by inequality, the impact will include worsened inequality.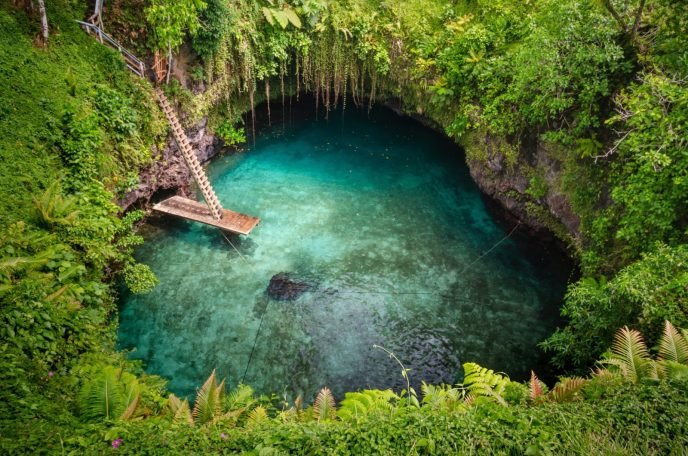 Experiencing climate change impacts can then set in train negative cascading feedbacks that disproportionately harm women. Heavy everyday burdens, for instance, can undermine a woman's practical capacity to turn up and have a voice to help shape decisions that affect her.
For example, how many times do we hear things like 'Let's have a community consultation. Who can come along at 7pm on a Monday evening and donate your ideas to generate this new community plan?' Well, what are most women doing at 7.00 on a Monday night? Cooking, cleaning, caring. Important work that can bring its own joys, but because it is not in Australia yet equally shared, because it is not respected or valued, and because it hampers women's participation in public life, it is a problem.
These are the sorts of ways in which gender discrimination plays out – ways that can be quite subtle but also very, very powerful. There is a real need to call out and cut these feedbacks and to really start to look critically at what we perceive to be relevant and valuable and practical. We need to incorporate more women's voices, we need to question the narrow, even distorted, aperture most decision makers habitually have on the world, and we need to respect and valorise more caring, regenerative activities and relationships if we are to effectively address urgent issues such as climate change. Gender equality and equity is not only a good in itself, but the lever we need to tackle the truly hard problems.