Your home truly is the heart of your family. But it's even more than that. Chances are, your home is also your family's greatest source of wealth. And that means that your home doesn't just provide physical and emotional security. It provides financial security as well.
That doesn't mean, though, that there aren't things you can do today to increase your home's value well into the future. Whether you're looking to sell, or you're just hoping to build equity, a few strategic upgrades can significantly increase your home's worth.
Best of all, you don't have to break the bank or devote every waking hour to the task. You can go as light or as heavy in your updates as you choose. Sometimes, the smallest upgrades add the most value.

1. Update Kitchen and Bathroom Fixtures
If you're looking for quick and easy updates that won't cost an arm and a leg and can be done in a single weekend, then look no further than your bathroom and kitchen fixtures. Switching out your tired, outdated, and bedraggled-looking knobs, pulls, and dials with sleek, modern ones will lend instant appeal. In a matter of hours, you can transform your worn out old bathroom and depressing kitchen into an inviting space that just begs to be enjoyed.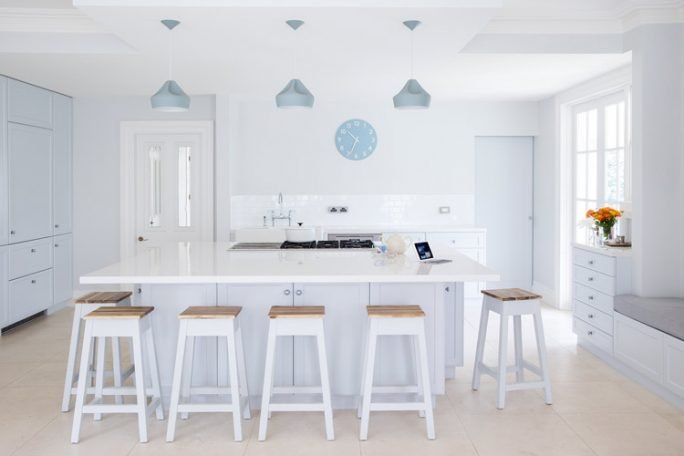 2. Light It Up — and Then Reflect!
Another perfect way to instantly add value to your home is just by changing your lighting. The right lighting, for example, can immediately open up even the smallest of spaces. Opt for table lamps rather than overhead lighting, for instance, to increase the sense of space. Then add a few well-placed mirrors to further enhance the effect, reflecting the light while doubling the visual space.

3. Color Your World
Another valuable upgrade may take a bit more time and effort, but will likely add some significant coin to your home's resale value. That's right, we're talking about adding a fresh coat of paint. You might choose to repaint or retouch your home's exterior, for the sake of curb appeal, or you might focus on interiors, especially the rooms families spend the most time in, such as the living room and bedrooms.
And you don't have to be afraid of color, either. The key is simply to be judicious. Choose tones that match the overall style of your home but avoid those that are so bold, unique, or just plain outlandish that you're going to be slashing your pool of potential buyers should you choose to sell. The goal is to strike that perfect balance between personality and universality.

4. Make It Private
If you're looking to take your upgrades to the next level, but you're not quite ready to go all-in with the renovations, why not get outside and add a bit of seclusion to your outdoor space. Adding or updating a fence is one of the very best ways to increase your home's value — just be careful with your choice of materials. Go for aesthetic appeal. Avoid chainlink in favour of wood or vinyl, for instance, if the budget allows.
Or, perhaps even better, consider adding privacy trees to the perimeter of your land. This will provide the privacy of traditional fencing while maximizing landscaping appeal.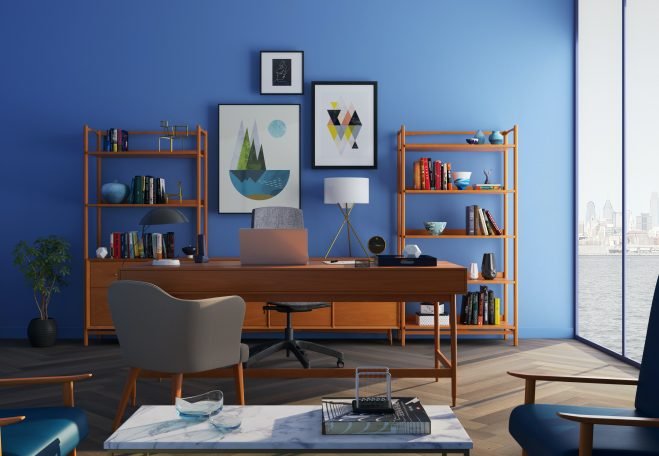 5. Go Big (and Go Home)
Some of the best major upgrades you can make involve finishing your basement or attic spaces. Converting your attic into a bedroom or turning the basement into a family room, rec room, or even mother-in-law suite can add tremendous value to your home.
Likewise, if your home has only one bathroom, adding a second, even if it's only a half-bath, will make your home much more marketable. You'll also likely see a major return on your investment.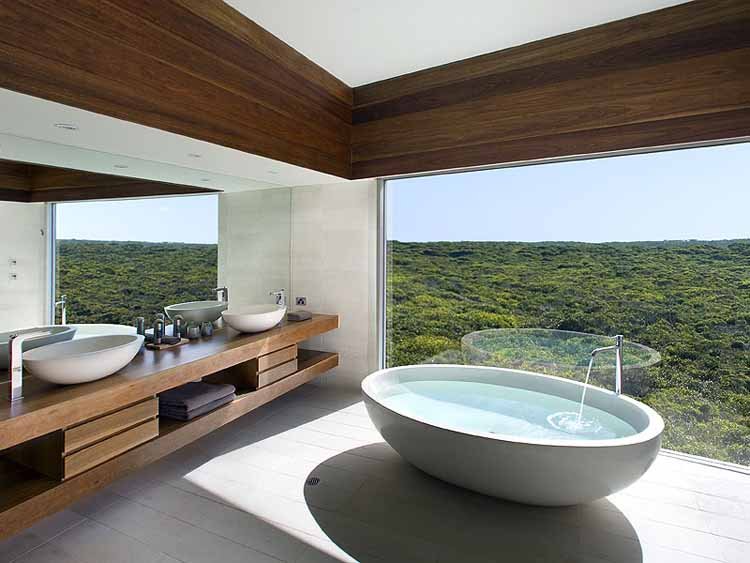 6. Know When To Rein It In
They say that kitchens and bathrooms are the rooms that can add the most value and marketability to a home. And that can make the temptation to splurge on high-end renovations pretty great.
But resist that impulse, because studies show that people who spend big bucks on luxury kitchen and bathroom remodels often end up losing their shirts in the process. Buyers can be intimidated, after all, by details that look like they belong in a 5-star restaurant.
If you're remodeling with an intent to sell your home soon, then your best bet is to take a more modest approach. Choose energy-efficient, but not necessarily ultra-high-end appliances. Go for neutral, more traditional finishes and furnishings that conform with your home's overall style.
And, above all, remember that real people, real families, will live here, will use these rooms. Ask yourself what they would need and want, not what some designer's grand vision for the space might be, and renovate for the former, not the latter.
The Carousel would like to thank Beau Peters for his article.