Renovations have the power to make us feel more at ease in our homes. When homeowners embark on a home renovation project, they hope to achieve a positive outcome. The newly remodelled home not only provides it a new look, but it also gives people the joy of living in fresh surroundings. We can let our guard down and connect with those we care about. Our houses are where we may withdraw and seek sanctuary in a world that demands more and more of our attention. As a result, it is our responsibility to make this location paradise lovely, which we can achieve by providing regular upgrades and maintenance.
Here are a few home remodeling projects that will bring you the most happiness:
1. Make minor changes to the kitchen
In addition to raising the value of your house, creating a modern-looking and functional kitchen may improve your enjoyment of everyday activities such as cooking, entertaining guests, and having meals with your family. Because the kitchen is a space that homeowners use frequently throughout the day when it's redesigned to the owners' exact specifications – when they enter and exit the room – they'll feel the joy of a job well done. You can reface cabinets with shaker-style panels, put new countertops or a sink, update hardware, add new flooring, and repaint the walls here.
2. Bathroom renovations:
Bathroom renovations are second only to kitchen renovations in terms of popularity. Remember how acceptable carpet in the bathroom was in the 1970s? These places are particularly subject to changing design trends. However, following that, individuals began to use tiles. As a result, a lot has changed over time, and the bathroom now requires more smart equipment. This will not only modernise the bathrooms, but it will also help the residents unwind after a long day.
3. Makeover of the closet
Investing in your home's functionality is always a good idea. Adding shelving, garment rods, pull-out drawers, hooks, and lighting to closets is a good example of this. A closet renovation will not only raise the value of your home, but it will also make your daily routine easier and get you out the door faster.
Although planning a home remodel is not an easy job, you can make it easier and more comfortable by hiring home builders who will assist you in realising your vision and will be able to give your home a new look with the help of their skills.
4. Refinishing hardwood floors
Refinishing hardwood flooring received a higher Joy Score than replacing hardwood flooring, which is surprising. This treatment is frequently recommended by home stagers to their clients since it improves the reflective quality of the flooring, removes ugly scratches, and corrects discolouration.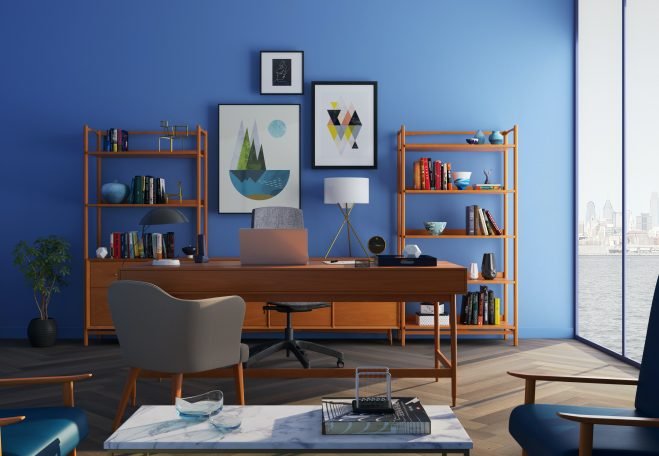 5. Interior Repainting
A full interior paint job can be a difficult home remodel task. A completed paint job can frequently be seen in every area of a house, indicating how essential this activity is to responders. Since having their home freshly painted, the vast majority report they have a stronger desire to be at home. When people think of the endeavor, it instills a strong sense of accomplishment in them.
6. Upgraded insulation
While you won't be able to see the benefits of enhanced insulation, you will appreciate better thermal comfort and lower utility expenses. A substantial percentage of homeowners updated their insulation to make their homes more energy-efficient, which is unsurprising. As a result, this may be one of the factors to consider when remodelling your home.
Conclusion:
Remodeling your house not only enhances your enjoyment but can also increase the value of your home over time. It offers your home a new look, and you'll appreciate being in the new environment. You may personalize and upgrade your area during the remodeling process, which will not only adorn your home but also provide you immense joy. Renovations to your kitchen and bathroom, as well as giving your closets a new lease on life by altering the flooring and paint, are all items to consider while remodelling your home. Also, try to add some personal touches to your property because they always add value, even if it's just the fact that you'll love your renovations while you're the homeowner.
The article is by Rina Cooper.