Dr. Beth Steels reports on everything you need to know about Mānuka Honey.
Have you heard the latest health buzz? This World Bee Day, the spotlight is firmly on Mānuka Honey, nature's rich and dark golden resource that's got health researchers talking, for its health benefits. Dr Beth Steels, Nutritional Biochemist helps us comb through the facts.
For centuries, Mānuka honey has been used by the Maori people in New Zealand, where it is well-regarded for its unique properties in wound healing and other uses. Many naturopaths, dietitians, and athletes have also been privy to the powerful wellbeing properties for a long time? So what's all the fuss about?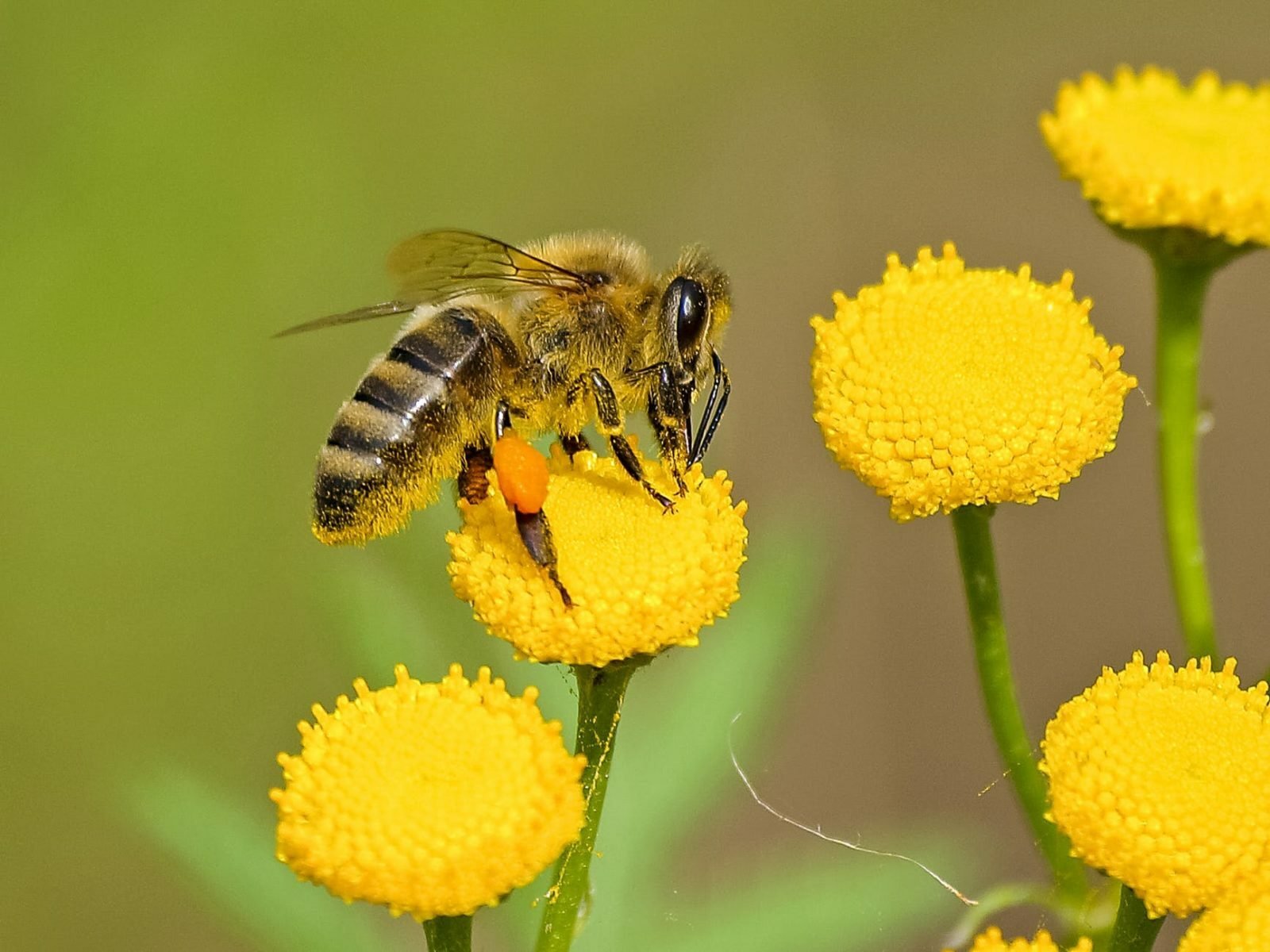 The source of Mānuka honey
The common understanding is that all honey is created equal. But that is not necessarily true. Mānuka honey, often referred to as the Queen of Honeys, is different from other pasture-type honey varieties, since it contains up to 20 times more concentrated naturally-occurring plant compounds[i] than other field honeys. These compounds help to support wound healing and the honey, when sterilized, may be beneficial for topical antibacterial and anti-inflammatory application[ii]. It's also been shown to be useful in supporting gut and digestive health, soothing coughs and sore throats and even used as a beauty boost to support a glowing complexion.[iii] [iv]
Monofloral Mānuka honey is unique as it can only be produced in areas thriving with Mānuka blossoms, which are found in some of the most remote parts of New Zealand. It contains three compounds that signify purity and quality, and which occur in much greater concentrations in Mānuka honey than other commercially-produced varieties. These compounds contribute to Manuka's antibacterial and antiseptic properties and are measured using the UMF™ grading system to ensure consistency, purity and traceability.
Methylglyoxal (MGO) is the compound chiefly responsible for the antibacterial property of Mānuka Honey and forms the basis of the UMF™ grading system.
Leptosperin is found in the nectar of Mānuka flowers and is the most discerning characteristic to distinguish Mānuka Honey from other honey types.
Hydroxymethylfurfural is also found in the nectar of Mānuka flowers and converts into MGO once the bees gather the nectar and turn it into honey.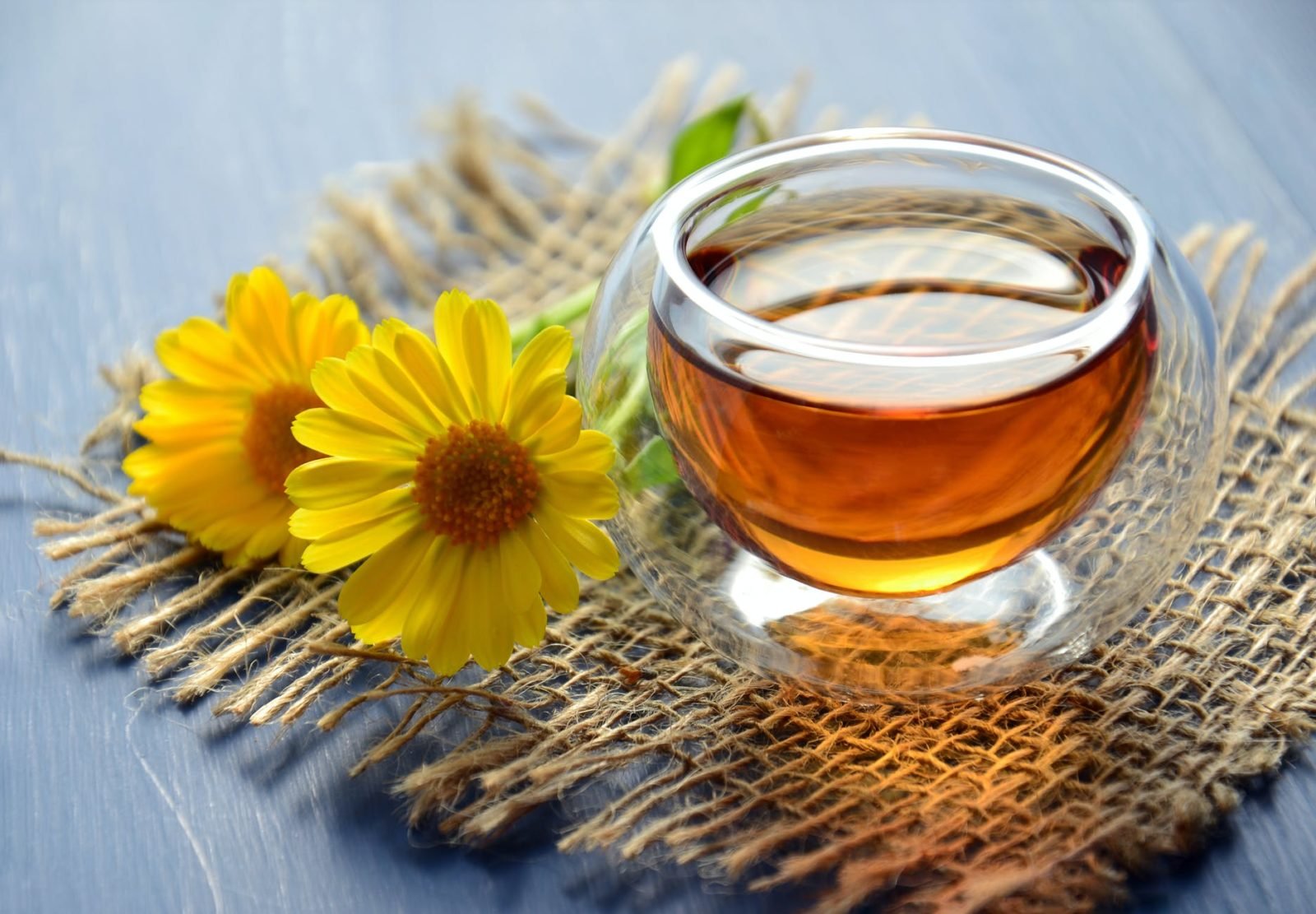 The goodness of Mānuka honey
Poor diet, nutrition and lifestyle factors such as stress and lack of sleep can impact our wellbeing in particular, our gut microbiome composition. When we are suffering dysbiosis, or a gut microbiome imbalance or depletion, the rest of our body might also become run-down and we may experience some digestive or gut issues. Researchers at Comvita, the world's largest producer of UMF™ certified Mānuka honey have been committed to unlocking the science of Mānuka honey through deep research for over 4 decades. Their initial research has shown promise that Mānuka honey may help support our digestive health, by acting as a prebiotic which is "feeding" our gut microbiome which in turn will help support a healthy immune system.[v] [vi]
The antioxidant compounds in Mānuka honey have been shown to help support our overall wellbeing.
How to enjoy your Mānuka honey
This golden goodness is a 100% natural, single-ingredient that is a truly functional food. You can add it to so many of your dinner recipes, teas, sourdough and muesli for some extra goodness. As a source of natural sugar with so many added health benefits, it's a much better option for you than conventional table honey and refined sugar.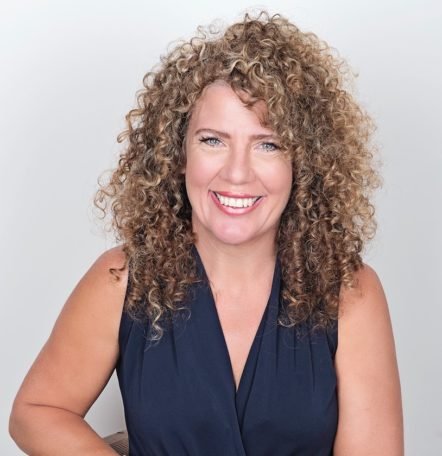 About Dr Beth Steels
Dr Beth Steels has been in clinical practice as a biochemical nutritionist for over 20 years. She is currently Director of Research and specialises in clinical trial protocol designs in integrative medicine compliant with international clinical and regulatory requirements. She is also well published and lectures in Integrated Health at universities, industry functions and private tertiary organisations.
Beth's focus as a practitioner is to look for the underlying causes of imbalance or illness and focus on re-balancing metabolism allowing the body to correct itself, rather than just treatment of the symptoms. We have to understand modern medicine, fundamental physiology of the healthy body and metabolic changes that occur with health complications, and we are also defined in health by "what we eat and what we think".
Dr Beth Steels also has an interest in nutritional diagnostics, including nutritional pathology and the emerging new area of nutrigenomics. Nutrigenomics is the study of the interactions between foods and dietary actives with our genes. By understanding our genetic profile, we can develop another tool to optimise an individual's nutrition to bring the body back into balance, potentially to help treat those difficult diseases and provide optimal wellness as we age.
Dr Beth also consults at Brisbane Hynosis Clinic in New Farm helping people manage weight control and sugar addiction issues.
---
[i] Antibacterial activity of Mānuka honey and its components: An overview (nih.gov)
[ii] Antibacterial activity of Mānuka honey and its components: An overview (nih.gov)
[iii] A comparison of the effect of honey, dextromethorphan, and diphenhydramine on nightly cough and sleep quality in children and their parents – PubMed (nih.gov)
[iv] Honey as a Complementary Medicine (nih.gov)
[v] Effect of honey in improving the gut microbial balance | Food Quality and Safety | Oxford Academic (oup.com)
[vi] Honey as a Complementary Medicine (nih.gov)