And after two successful books on the subject of health and ageing, the latest being The Longevity Book, we reckon she now qualifies as an expert on all things 'Body Beautiful'.

"I look at well-being as a responsibility that I have to myself that nobody else can do for me," Cameron tells The Cut in a recent interview.
"I have to embrace and engage in it actively on my own."
The star starts her day with a litre of water for energy.
"I drink a litre of water straight down—I meditate, I work out, have breakfast, and I get my day started," she says.
"It's very important to start your day off with a lot of energy. It's about setting yourself up so that you can have a productive day."
It's strange to read about a celebrity that doesn't start off her day with the typical hot water with lemon.
But, actually, drinking a litre of straight water first thing in the morning is an Ayurvedic technique—it's called Ushapan (AKA water therapy), and is credited with healing everything from asthma to colds to indigestion (in addition to giving you a boost of energy).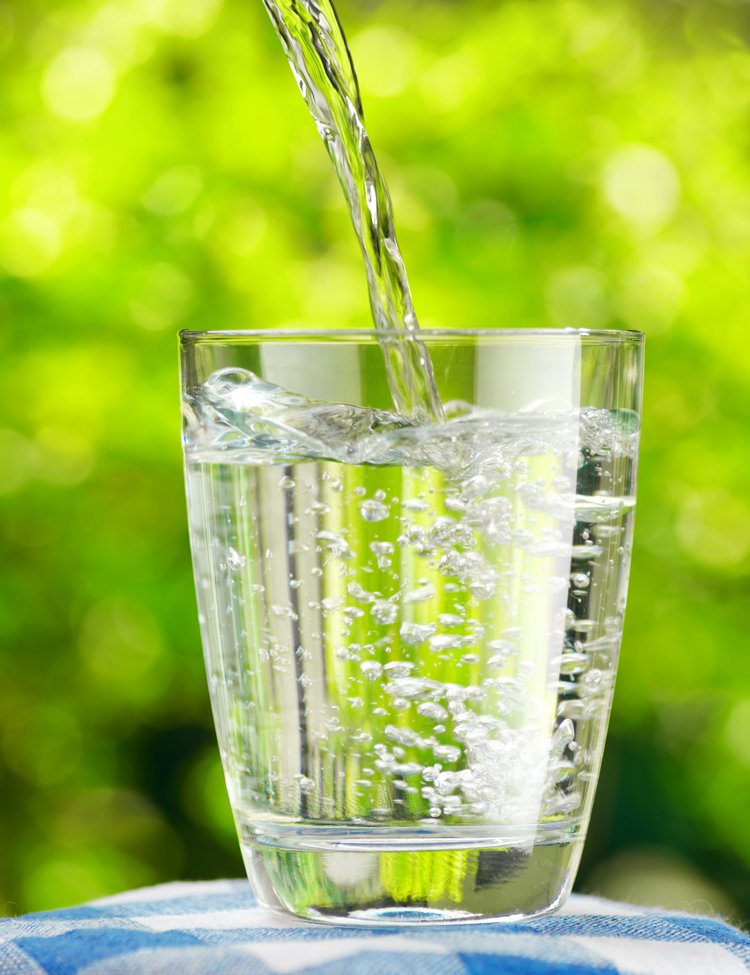 The rush of hydration to your body in the morning reputedly helps in the production of blood and muscle cells, flushes your lymphatic system, and purges toxins.
Selena Gomez is another celebrity espousing the benefits of hydration for added energy.
"I always have water, tons of water," the star tells Teen Vogue.
"It's even in my bathroom because I used to be so bad at drinking water and I want to stay hydrated. I have a juicer I'm staring at right now, so I always have my vegetables and my fruit for the juicer. I do two carrots, ginger, I do one piece of celery—I know, that's lame, but one—and then half of a beet."
But despite being ultra-healthy, Cameron does have one wellness struggle: sleep. "I would like to get more sleep, but I think that's for everybody," she says. "I just want to sleep more."