Ami, the Founder of Harmony Hill Organic Spa Retreat in Hobart, has countless years' experience of combining Western and Eastern philosophies to create a wellness retreat that makes you feel as healthy as possible.  She encourages eating, rest and balance.
We all respond differently to certain foods, exercises and treatments. Personally, after only one night I felt cleansed and completely different in my own body. Why not try taking these steps to see how your body responds to a nudge in the right direction?
7 Steps to a Total Detox
Ditch the clothes.
Baring it all is the way to go when you detox. All you need is a white fluffy robe and some comfy slippers to keep you covered when you are in cleansing mode. It is just that much easier to pop in and out of the bath, sauna, steam room or Jacuzzi. No bra's, tight jeans or uncomfortable high heels, your detox is all about relaxation.
Eat Vegetarian
No, on this detox you do not have to starve yourself. You are definitely allowed more than lemon juice or lettuce leaves. The Harmony Hill method is to fill yourself with high fibre vegetarian options that will stimulate your digestive system. Think chickpeas, lentils, leafy greens, fresh dates and other high fibre fruits.
Be Lazy
Detoxing doesn't have to involve sweating it out at the gym. Sometimes, the best way to renew your body is to do absolutely nothing. Once those toxins begin to make their way out of your system you will probably feel so shocking that heading to the gym isn't an option anyway. Instead, try reading, having a hot bath, heading to the infrared sauna or sleeping.
Drink Drink Drink
No, not alcohol-  it is time to guzzle up that H20. Everyone knows how important it is to drink water, but when you are detoxing it is more key than ever. You can eliminate a lot of waste and toxins through flushing your body out via the urinary tract.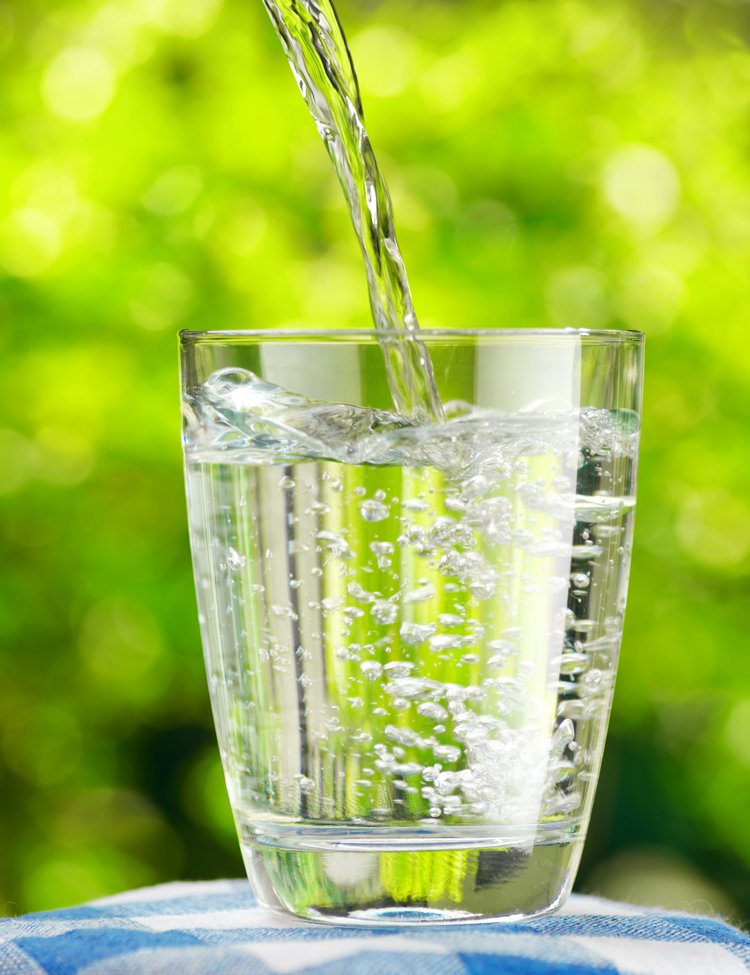 No Makeup
Give your skin a breather as well. It is not good for us to cover our faces in a thick layer of chemicals every day. Use very basic, natural products to cleanse and moisturise and do NOT wear makeup. There is no one to impress in the hills of Tasmania.
Breathe
Exhaling helps to get rid of a lot of waste in the form of carbon dioxide, that is created when our body converts food to energy. Exhaling can help us to lose weight and cleanse your whole system by circulating oxygen throughout your body.
Get Back to Nature
There is nothing quite so good for your wellbeing as living amongst greenery and nature. Switch off your phones, iPads and laptops and try to relax in a natural environment. No work, no commitments, just you.
The Carousel Health Writer Victoria Webster was a guest of  Harmony Hill Organic Spa Retreat .