Avocados are simply the best. But by the time you get to the supermarket you start frantically squeezing all the options and realise that they are all rock hard.
Well, fear no more! Here's a fool-proof trick to ripen your avocados in just 10 minutes.
EQUIPMENT
Baking paper
Foil
1 unripe avocado
METHOD
1. Preheat your oven to a little less than a 100°C.
2. Wrap your fruit up in the foil making sure no air will be able to get in then pop it on a tray with baking paper
3. Put it in the oven for 10 minutes, or until the avocado is soft. This could take longer to process depending on how unripe it is.
4. Remove it from the oven and pop in the fridge to cool – unless you're using it to cook, say in a soup!
You may think this a total sham but science has our backs on this one. Avocados produce ethylene gas, just as bananas do. If you have more time to ripen the avocado throw it in a paper bag with a few bananas, which will speed up the ripening process for both fruits. Wrapping the avocado in foil basically forces it to be cooked in heat and its own gas, therefore making the ripening process mega fast.
Tip
Cooking the avocado instead of letting it ripen naturally does slightly change the taste, so it's best to test this before serving to your guests!
Here are some yummy avocado recipes, now that we got you thinking about them!
Poached Eggs With Avo & Feta Smash On Sourdough
Click here for the recipe!

Zesty Sardines On Gluten-Free Toast
Click here for the recipe!

Prawn Burgers With Homemade Sauce!
Click here for the recipe!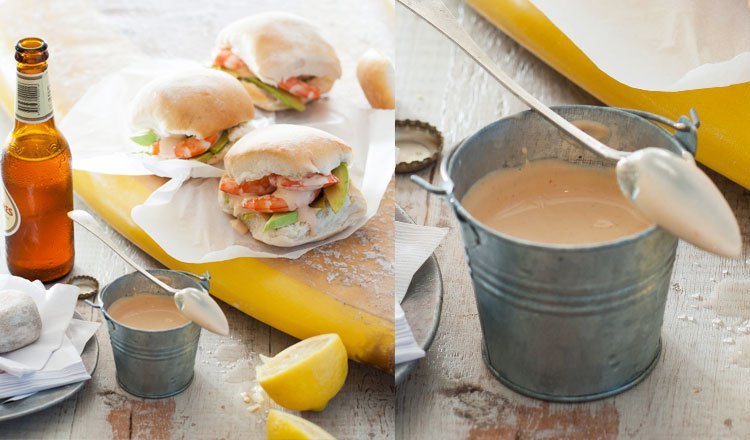 Papaya & Avocado Smoothie
Click here for the recipe!

Easy Healthy Chocolate & Avo Mousse
Click here for the recipe!

Forget The Calories: Healthy Raw Chocolate Avocado Tart
Click here for the recipe!