Try these spooky cocktails for Halloween. They will make your party full of fun and our Scary Shocktails will delight your guests.
Vampire's Kiss
INGREDIENTS
30mls Patron Silver Tequila
30mls Cranberry Juice
Good shake of grenadine
METHOD
Combine all ingredients in a shaker with ice. Shake well and strain into a shot glass.
Witches' Brew
INGREDIENTS
40mls Bacardi Rum
15mls Chambord
90mls Ginger Ale
 METHOD
In a pint glass, combine ice, Bacardi and ginger ale. Top with a float of Chambord and garnish with a lime wedge.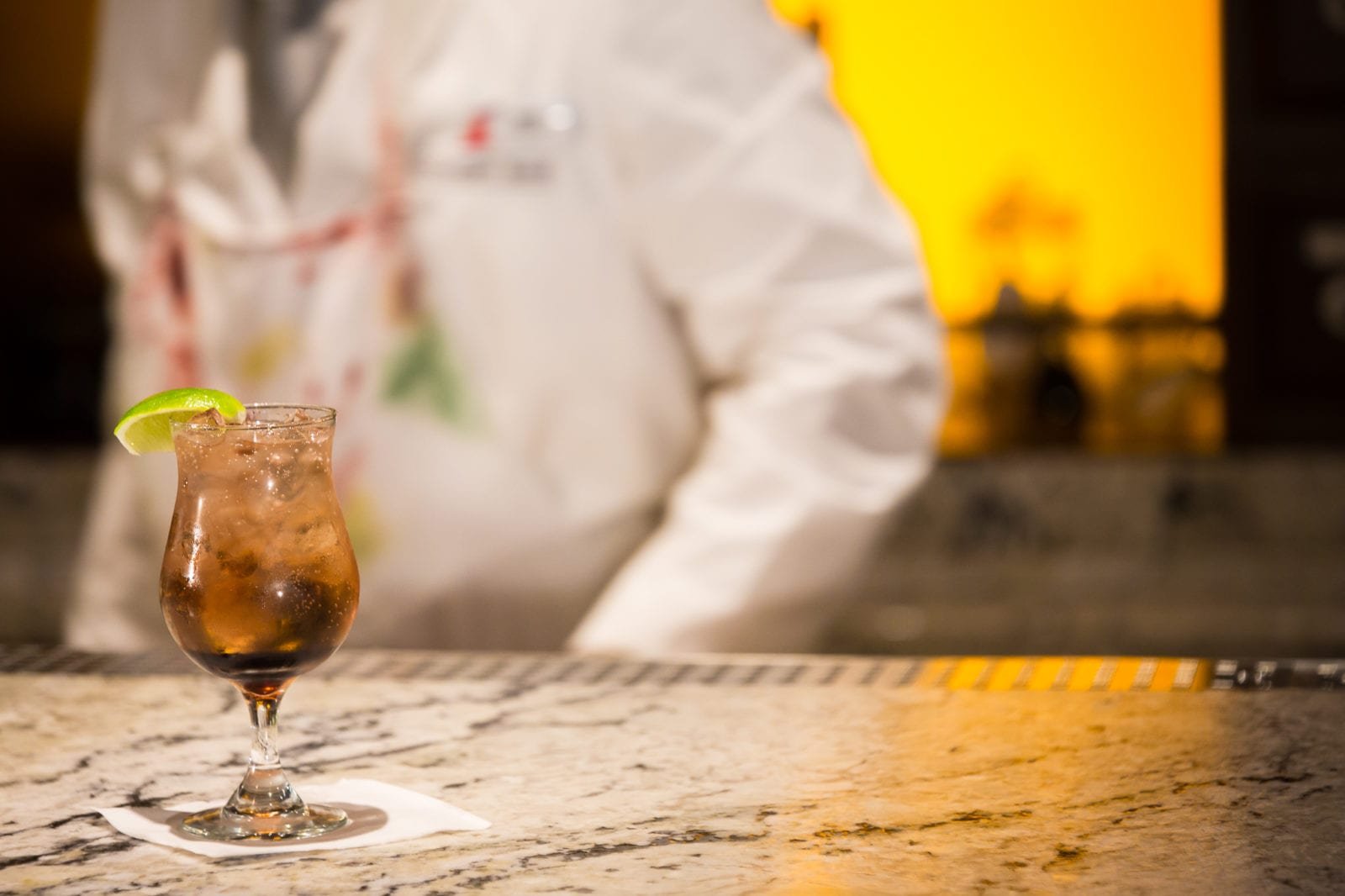 Green Goblin
INGREDIENTS
30mls Vodka
15mls Malibu Rum, 1oz Midori
60mls Pineapple juice
15mls Blue Curacao
METHOD
Combine all ingredients into a cocktails shaker with ice and shake vigorously for 15 seconds. Pour into a Petite Cuvee glass and garnish with a cherry.
Ghostly Spirits
INGREDIENTS
50 mls Strawberry Puree
50 mls Raspberry Puree
30 mls Cranberry Juice
15 mls Grenadine
METHOD
Combine all ingredients into a blender with ice. Pour and serve into a petite cuvee glass.
The Carousel thanks Carnival Cruise Line for these recipes.