What the world needs now is brands working to make products that do not harm the environment and work effectively. Biossance is one of a number of brands now recognising the importance of combining the knowledge of sustainability and science for effective skincare. It first began using patented technology to create an accessible cure for malaria. They now use biotechnology to create skincare products that make the difference for your health and the wellbeing of the planet.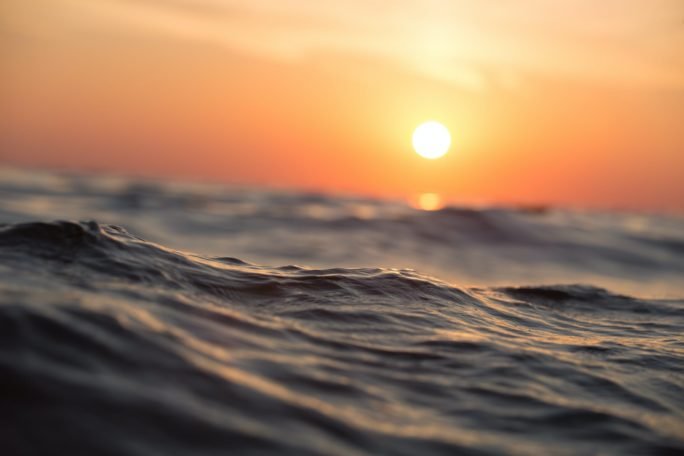 It is a sustainable which uses carbon neutral shipping with no additional costs for the buyer. This is done by supporting tree planting and reforestation projects, which helps to remove CO2 and detoxify the planet. Biossance also supports shark conservation, saving 2 million sharks annually.

For World Oceans Day (June 8th) , Biossance partnered with the U.S Create and Cultivate and Non-for-profit organisation Oceana for discussion on the importance of protecting and restoring the world's oceans.

This discussion will feature Steph Shep (Stephanie Shepherd), Co-Founder of non-for-profit organisation Future Earth, Catherine Gore, President of Biossance and Katie Matthews, Chief Scientist at Non-for-profit organisation Oceana. All are working to make waves in world conscious brands and clean beauty, proving that brands and consumers can work together to make a difference and create a sustainable future for all.
A favourite from the Biossance collection is their Squalane peptide eye gel which has won awards for its weightless, ultra-hydrating abilities that reduces the look of eye puffiness and dark circles. You can now look good and feel good knowing that squalane is derived from sustainable sugarcane and is vegan and cruelty free.