There's a new beauty trend that is popping up all over Instagram, and it's thanks to the Beauty brand Sigma who have launched an out of this world Lip collection that gives you Holographic Lips!
The collection it's called Lipswitch and beauty bloggers are all jumping onto the 'Lipswitch' bandwagon. It's like painting a space galaxy onto your lips and we love it!

Here are the five different colour shifting options to choose from.
Double Whammy: Green and lavender duo-chrome
Flip-Flop: Fiery orange holographic finish
Other Worldly: Frosty green gloss

Pink Lotus: Bold, prismatic pink
Transcend: Cool, purple opal tones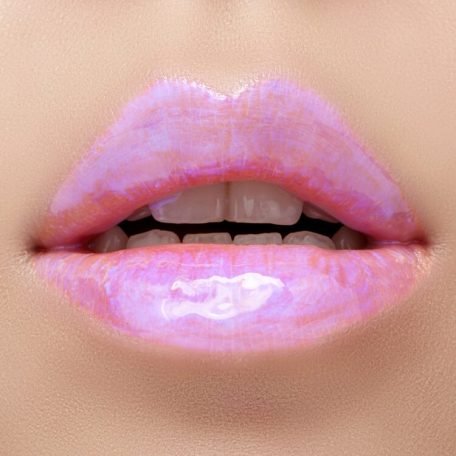 We've seen the plastic makeup trend crop up in the fashion shows this year, so why not go for a holographic, plastic look on your lips? According to Sigma, the "holographic lip glosses are prismatic and light-weight, adding a dimensional new layer to your favourite lip colour. Wear the translucent shades alone for high shine with an eye-catching surprise when the light hits your smile".
 You can use it on its own or as a combination to create some truly creative and artful lip looks.
Just look at these works of art, now wonder the Holographic lip trend is taking off. This year, we've certainly seen the rise in anything magical/unicorn related taking over the hair, nail and makeup trends on our social media pages so it was only a matter of time before the trend came to creating magical mouths!
Beauty bloggers, buffs and youtubers are obsessed with these holographic glosses. But don't worry you don't need to be a makeup wizard to use the shimmering Sigma Lipswitch range, their special formula does all the work for you so you can create an eye-catching holographic pout with one simple swipe.
You can also mix and match and layer-up to really amp up the magical allure, which can give you some serious cosmic show-stopping lips.
So if you feel like trying out magical holographic lips for yourself, you can because they're very affordable and available now at Sigma from only $14.00!