Business for cosmetic surgeons has been busier than ever during COVID-19 and Dr Michael Zacharia puts it down to two things – Zoom and more disposable income, namely for those in jobs and not spending on overseas trips.
Here, we talk to him about the most popular non-invasive therapies at his surgery in Double Bay, Sydney.
During COVID-19, Dr Michael Zacharia has been incredibly busy and the reason he puts that down to is people are seeing themselves on Zoom all of the time and as a result want to improve their looks.

"Suddenly, they are noticing something that they don't like about themselves such as an angle they don't appreciate or a crooked nose and because many people are not spending as much, they have more disposable income," explained Dr Zacharia. "And, they want use their money to look better and feel better about themselves.
"We've seen dramatic differences in our patients where people have had work done and it's totally affected their personalities and they've become more bubbly. I particularly enjoy working with transgender people as they really appreciate the differences we make to them."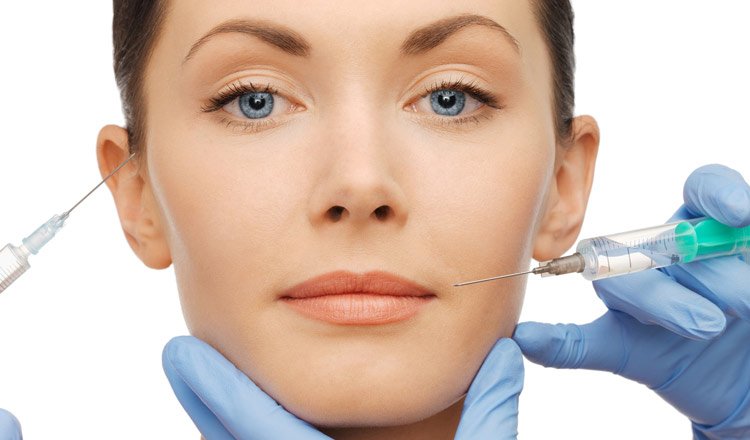 His advice for people starting out is to try anti-wrinkle injections because it makes you look different in a week.
Botox is primarily used for its ability to reduce the appearance of facial wrinkles. The places that you will find fine lines are around the eyes, the 'elevens' (lines between your brows) or worry lines across your forehead.
Derma Filler injections are designed to add volume. Dr Zacharia said they can also be done at any age and are used to harmonise contours of the facial features. It's also a great non-surgical way of adding definition to undefined areas, such as the nose, cheeks and chin. Fillers can also be used to manage volume loss due to the ageing process, illness, excess weightless, or thick skin.
"For those who want to have fast results and enjoy that immediate wow factor the Mesotox is a great treatment." says Dr Zacharia. "The Mesotox is a combination treatment and helps give people an immediate boost."
Mesotherapy is many micro superficial injections which create collagen stimulation. In Mesotox, Hylauronic acid is used. Overall this treatment shrinks pores, fine lines, hydrates really dry dehydrated skin and brightens dull tired skin.
Another popular treatment at Dr Zacharia's surgery is the Ultraformer – a non-invasive ultrasound device that is designed to tighten and lift the skin on the face, neck and body, creating a smoother more useful look. "It also has an immediate effect on jowling and helps with symmetry of your face too," Dr. Zacharia adds.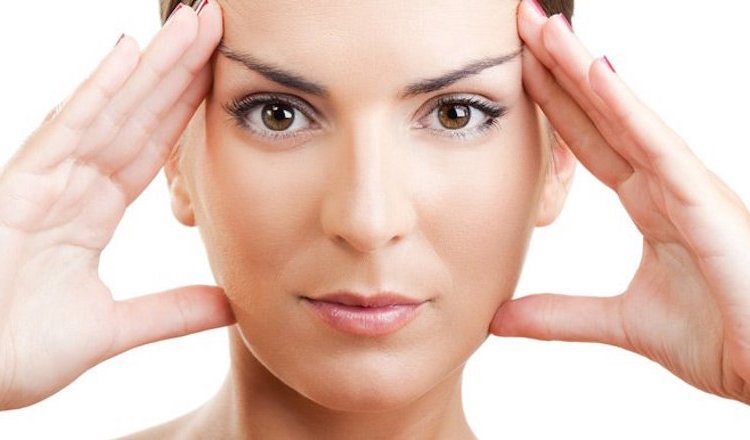 Dr. Zacharia's advice to anyone wanting to start non-invasive treatments is to have a consultation and start by talking about a healthy skin care programme. It's worth taking time to consider the options available. Everyone's journey is different, and treatments vary accordingly. It's not cheap but Dr. Zacharia says he's seen treatments change people's lives.
PRICE GUIDE:
Mesotox: Ideal for the Melbourne Cup, the photoshop skin treatment costs $650 for a single session or $1,800 for three with the recommendation of each being one month apart.
Ultraformer – This non-surgical face or neck lift is excellent for a rejuvenating experience as the laser treatment helps tighten your skin. The Hollywood eye costs $600, Face or neck costs $1,000 and face and neck costs $2,000. One treatment is required every 12-18 months. However, you can do a second session three months after your initial visit if you love the results and want more.
Anti-wrinkle injections with Dr Zacharia $1250 for 1-60 units.
Dermal filler with Dr Zacharia $2500 to $5000 packages between 1ml to 5mls – packages include anti-wrinkle injections as well.
For more info, visit www.faceliftplasticsurgery.com.au

Dr. Michael Zacharia is a leading facial cosmetic surgeon and specialises in ear, nose and throat plastic surgery. Combining the latest medical, surgical and health techniques, he delivers the best outcome for each and every one of his patients.
His ability to achieve natural looking beauty using facial rejuvenation has earned him a reputation for excellence with his patients and medical community alike.
He has a revolutionary approach and treatment of the effects of ageing. Merging the latest in medicine and surgery with preventative health care, Dr. Zacharia helps wind back the clock on the process of ageing. He integrates internal wellness to achieve the best possible outcomes with aesthetic surgery.