Big bold brows are in! But if you're not genetically blessed with perfectly sculpted strips of hair above your eyes, there is only one solution: fake it until you make it! 
Celebrity eyebrow artist and founder of The Eyebrow Queen, Carmen Duma, has developed a unique brow-shaping technique that achieves a naturally fuller-looking appearance regardless of ones follicle limitations or growth patterns. According to the celebrity brow expert, Aussie woman can achieve thick bold brows by following The Eyebrow Queen's simple rules:
Get comfortable with feeling uncomfortable! 
Regardless of how hairy your brows are, it's important to give your brow artist at least 2 weeks worth of growth in order to find the right shape for you. At The Eyebrow Queen, Carmen adopts a multifaceted approach to brow shaping by waxing, trimming and plucking unwanted hairs in order to follow the shape dictated one's personal brow bone.
Go up and beyond!
In order to give the illusion of thicker-looking brows, always brush brows upwards. The Eyebrow Queen recommends using an angled-brush or mascara wand to brush brows up and away from the centre of the face.
Be a powder puff!
The Eyebrow Queen suggests using brow powder to achieve a subtle and softer looking brow. Gently apply powder to the brows and in short hair-like strokes, even it out. If you require any touch-ups, The Eyebrow Queen recommends using a brow pencil as a secondary measure.
Fade like a pro!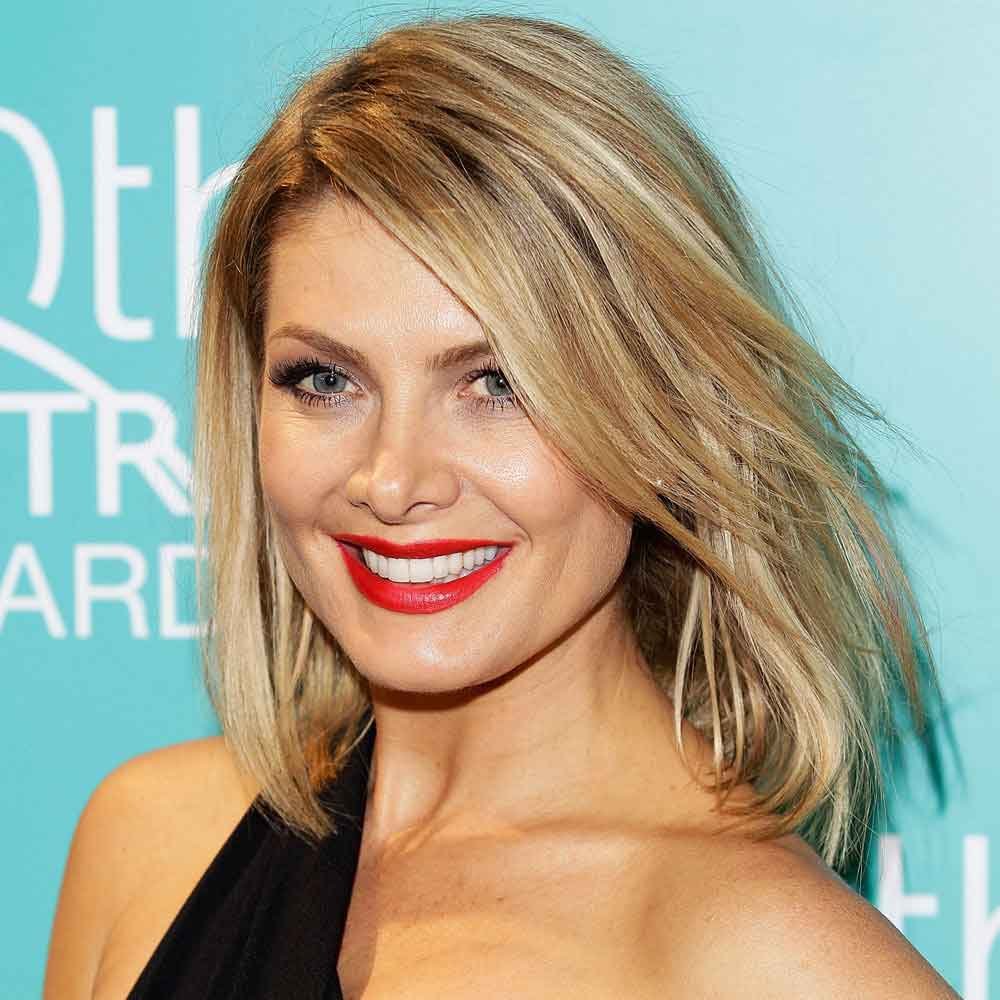 As with most things in life, less is sometimes more! Avoid making brows too dark and bold. Instead, opt for a more faded look by making brows darker at the tail and lighter at the head. You will thank us for this!
Highlight your arch!
As a final step, use a a soft brow highlight underneath the arch to accentuate the brow shape and achieve the illusion of thicker hair growth.
What tricks do you use to get dramatic brows? Tell us in the comments section below…