There is nothing more splendid than luminous pools of water whether its found in lakes, rivers, waterfalls or beaches. Now , Lonely Planet's "Joy of Water" has made it easier for us all to navigate the best selection of places to swim around the world. It may be just arm chair travel for now or it may be for planning your next deep dive.
Here are 13 tantalisingly breath-taking destinations to get your mind swimming.
Myvatn, Iceland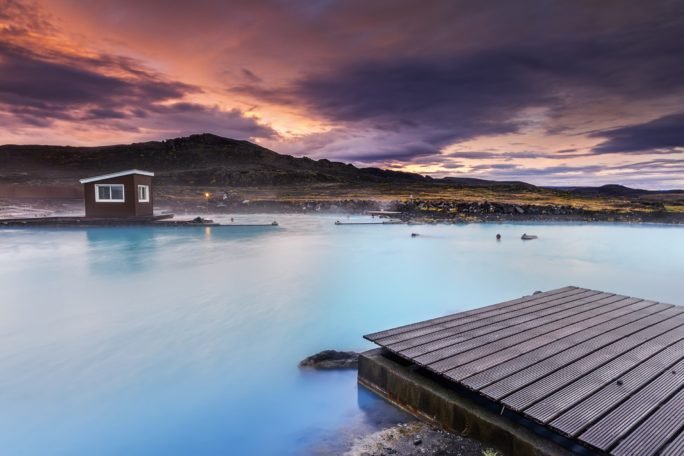 Wadi Shab Oasis, Oman

Hamilton Pool, Travis County, Texas

Bondi, Sydney, Australia

To-Sua Ocean Trench, Samoa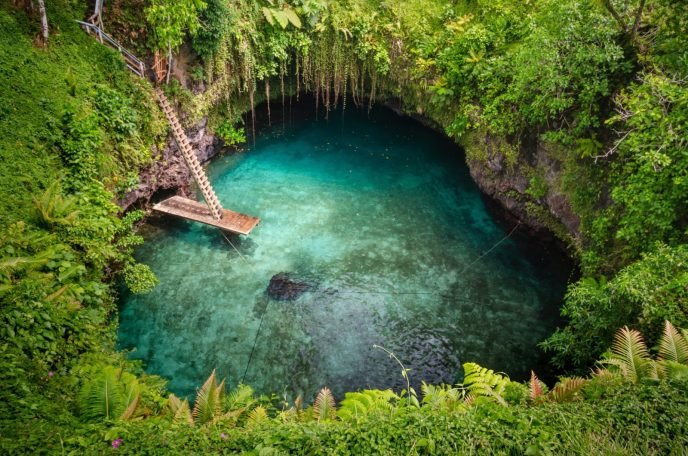 St. Peter's Pool, Malta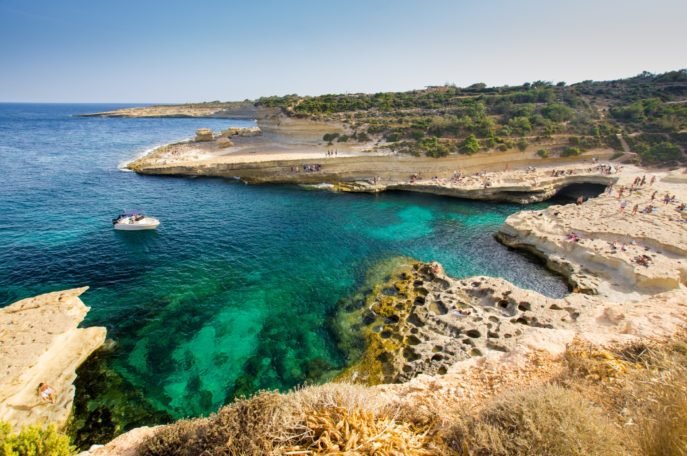 Saturnia, Italy

Dead Sea, Israel

Lake Saimaa, Finland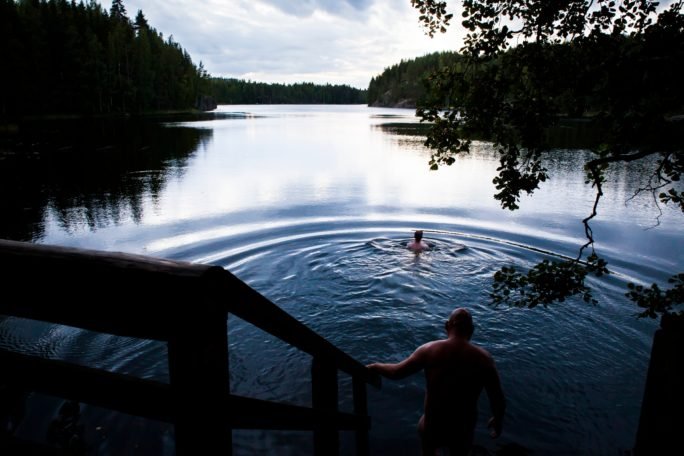 Port Antonio, Jamaica

Bimmah Sinkhole, Oman

Havasu Falls, Arizona, United States

Mujib Reserve, Jordan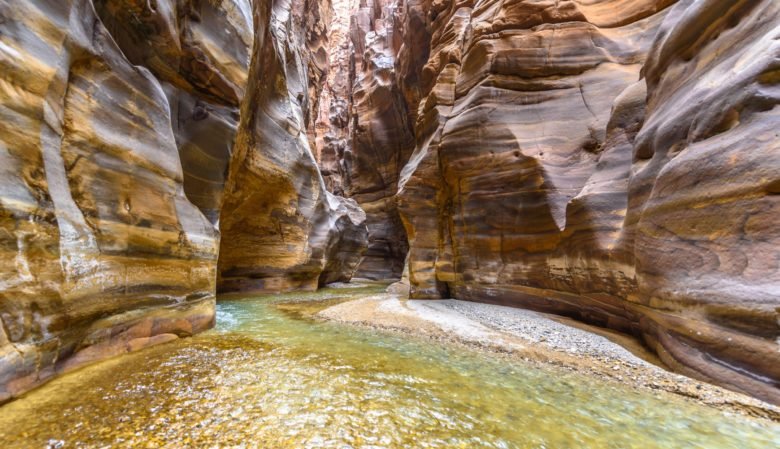 All images were extracted from Lonely Planet's "Joy of Water".

Check out more Lonely Planet content below: