After a life of 70 years of service, Prince Philip, the Duke of Edinburgh, died on Friday morning at Windsor Castle, aged 99. His life of service to the UK and the Commonwealth will be celebrated and recognised with a national minute's silence.
His funeral will be held next Saturday at St George's Chapel in Windsor Castle – and Prince Harry will be attending but not Meghan, Buckingham Palace has announced.

Funeral Fit For A Prince
The ceremonial royal funeral will take place at 3:00pm local time (12:00am Sunday AEST), with only 30 people in attendance because of COVID-19 restrictions.

The palace confirmed Prince Harry was planning to return from his new home in Los Angeles for the funeral, while his pregnant wife Meghan, the Duchess of Sussex, will not attend on medical advice from her doctor.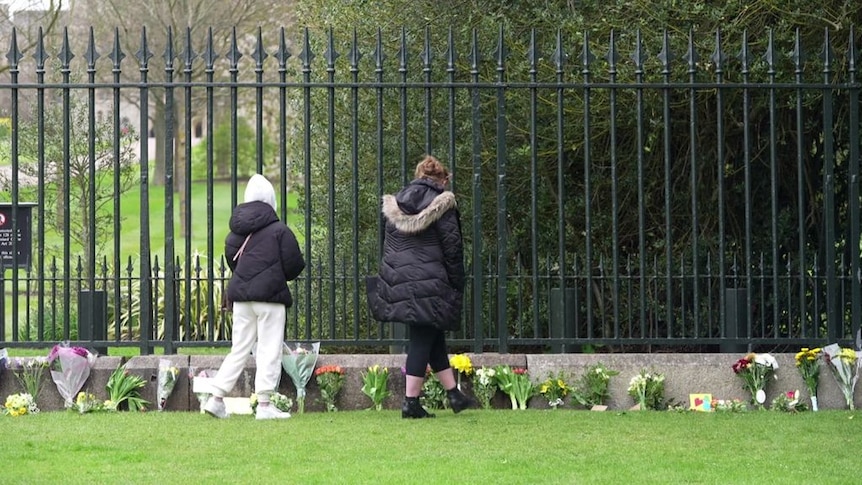 There will be eight days of national mourning up until the funeral, and the royal family will observe two weeks of mourning following the prince's death.
Prince Philip requested a "no-fuss" farewell. It will feature a purpose-built Land Rover the duke helped design, which will take his coffin from the State Entrance at Windsor Castle to the 500-year-old St George's Chapel while flanked by military pallbearers.
Members of the royal family and the duke's household will walk behind in a procession to the chapel.
The chapel is the final resting place for monarchs, with 10 British sovereigns interred there, including the six times-married Henry VIII.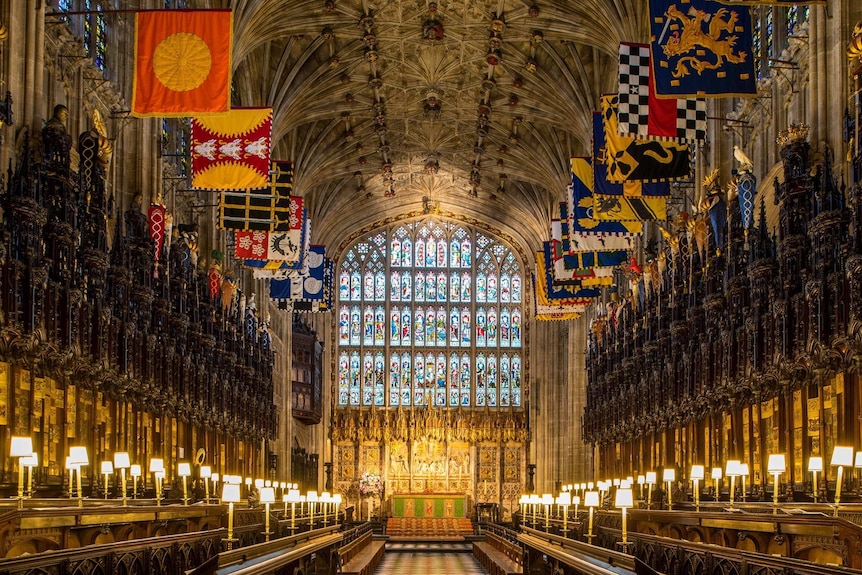 Union Jack flags will fly at half mast at royal residences around the country will remain that way until the day after the funeral.
A sports enthusiast, Prince Philip helped develop the equestrian event of carriage driving. He was a patron, president or member of over 780 organisations, and he served as chairman of The Duke of Edinburgh's Award, a self-improvement program for young people aged 14 to 24. He was the longest-serving consort of a reigning British monarch and the longest-lived male member of the British royal family. He retired from his royal duties two years ago at age 96.