Best Choice For Skin Cycling with Dr Naomi Skin!
Skin Cycling, created by American doctor Whitney Bowe, is a relatively recent fad in the world of anti-aging skincare. When it comes to Skin Cycling, nothing beats Dr Naomi Skin products!
These days, it's impossible to go online without coming across skincare advice, some of which are useful and some just awful. And occasionally, misleading info may drive us to use specific solutions improperly, resulting to inflammation and perhaps damages.
Meanwhile, a newer craze known as "skin cycling" has recently taken over TikTok, and it improves skin health and minimizes irritation by restricting the use of active substances and exfoliants to only two nights per week, followed by a few days of rest for the skin.
What Is Skin Cycling?
Taking your overnight skin-care regimen "to the next level" by just being smart and intentional as to what cosmetics you use and when is what Dr. Bowe calls "skin cycling," and it may provide dramatic improvements.
It's a basic twist on skincare, but it's extremely effective, resulting in a great hit for every user— it's a simple but highly efficient variation on skin care. It enables you to experience all of the advantages that come with your potent actives without suffering any of the drawbacks, such as discomfort or intolerance.
Here Are Some Products Best For Skin Cycling with Dr Naomi Skin!
Night 1: Exfoliate
RRP $89
This toner and exfoliator are best for skin cycling because its combination helps to improve the look of pores as well as minimize the appearance of them, leaving behind skin that is cleaner, smoother, and more evenly toned.
Night 2: Retinoid
RRP $149
This Vitamin A power serum works just as hard as you do, and its multi-level, microencapsulated, skin-perfecting formula is no exception. This multipurpose, anti-aging, and skin-perfecting serum combines three types of Vitamin A with peptides and soothing ingredients.
Night 3: Recover
RRP $119
Multi-Level Vitamin B for skin cycling: Vitamins B3 (Niacinamide 10%) and B5 (Panthenol) work together to increase the suppleness of the skin and the skin's ability to retain moisture.
Night 4: Recover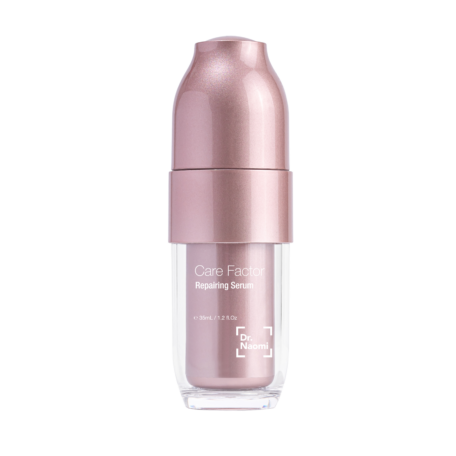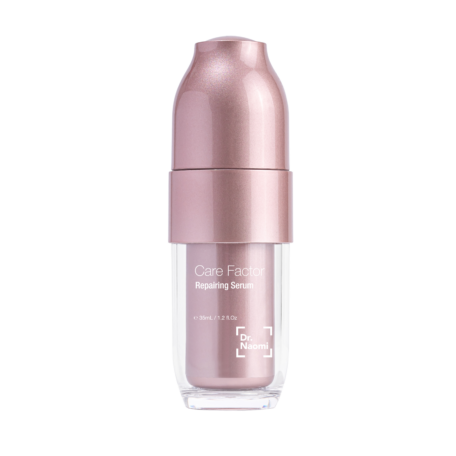 RRP 129
Centella Asiatica has powerful antioxidant capabilities and is an abundant source of amino acids, both of which aid to calm skin that has been irritated or is otherwise compromised. Bisabolol has anti-inflammatory and anti-irritant qualities that are great for the skin.
More Reading Related To Skin Cycling: