Here our latest Game Changers take a moment to reflect and reveal what advice they'd give their 20-year old selves. For each person, the message is different. For Erin Sing from Modern Currency, it's all about not being afraid and being "happy with who you are". Lisa Andrews from SingularityU encourages you to put your "dreams out to the world" with PGA Advisory's Michael Mancuso adding that you mustn't take "life too seriously".
Dreams are important, so says Sipora app founder Jonathan who recommends dreaming big with the reminder that you "have a lot of time", so don't rush. Realising your dream means stepping out of your comfort zone, and in order to do that, MDPC Global founder Anne McKevitt asserts that you need to have "real-world experiences". On your journey, you will meet many people, but remember that "there are more good people in the world than bad"; Christina Gerakiteys urges you to "find them and make them your tribe".
For the full interviews with host Edwina Bartholomew, click on the links below.
Jonathan Despinidic, Sipora Founder
Sipora is a shopping app that helps you save and spend your money all in one place. Jonathan launched the app in 2019 with the aim of helping people with their savings in light of the $30 billion in credit card debt that looms large over Australians.
Having faced much adversity throughout his life, including experiences of debt himself, he's now trying to help other people out; and Sipora is a great start.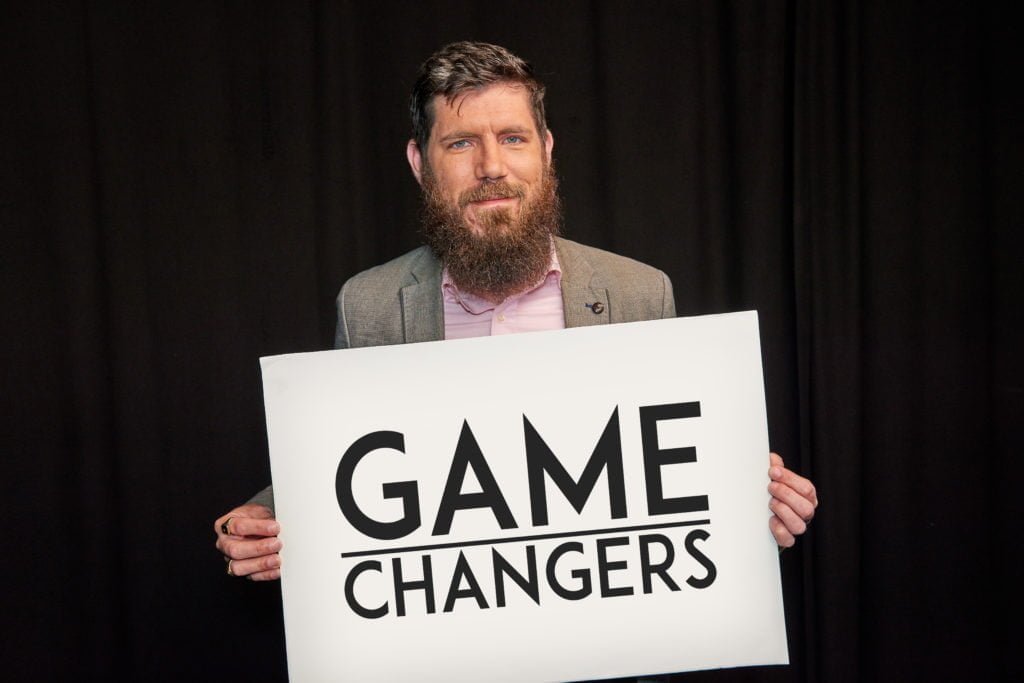 Michael Mancuso, PGA Advisory CEO
Also helping people with their money, Michael Mancuso is the CEO of PGA Advisory – the personal trainers for your money.
From humble beginnings to CBD Melbourne, PGA Advisory is now one of the fastest-growing small finance businesses in Australia.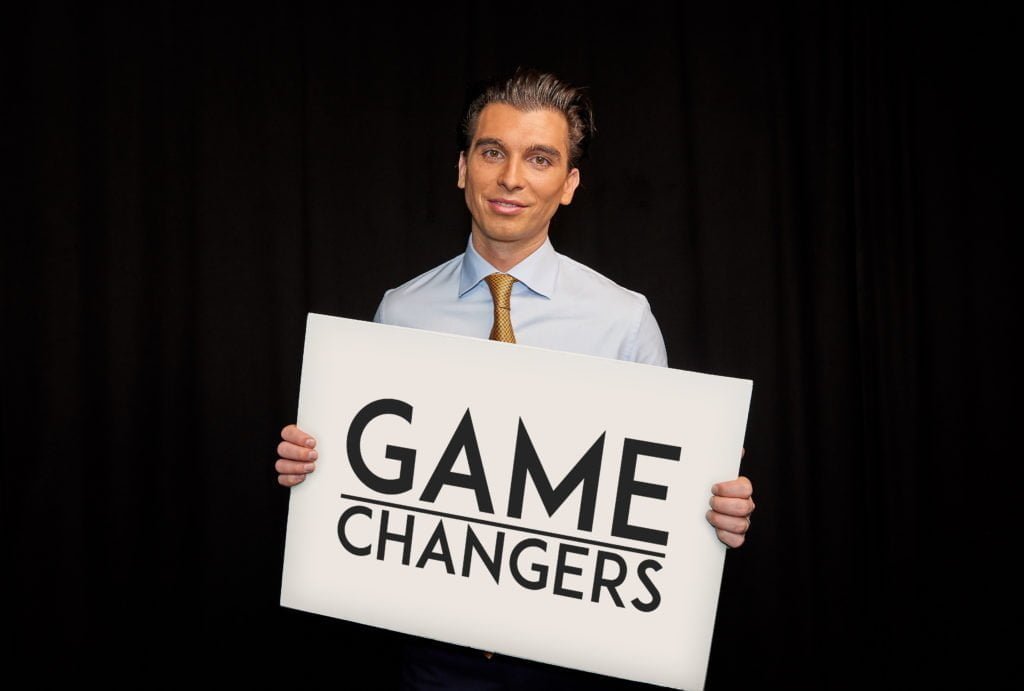 Erin Sing and Michelle Palmer, Modern Currency Founders
Modern Currency is a company bridging the "massive divide between client and agency" by producing real, tangible results.
Launched in 2017, Modern Currency are continuously adapting to the many forms of currency that exist and continue to change. What would usually require the assistance of multiple agencies, Modern Currency provides in one, everything from social media, graphic design, web design, events and branding.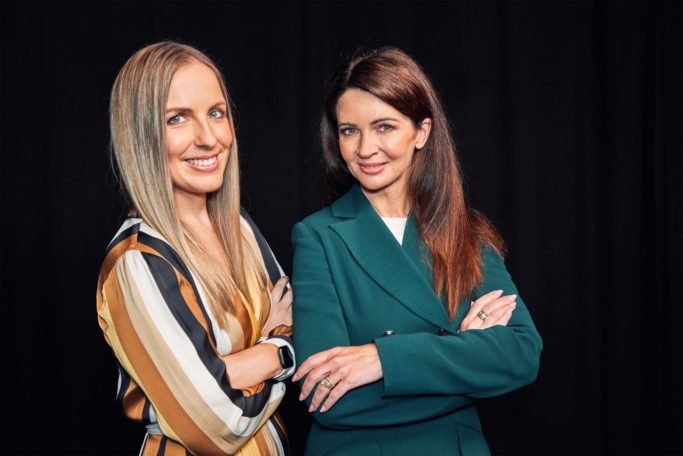 Anne McKevitt, MDPC Global Founder
She started as hairstylist before becoming a BBC TV presenter. She later ran a multi-million pound property development and construction business, and interior design business.
Having founded MDPC Global, she is now dedicated to helping high-level clients to amplify the commercial results of their companies and brands through strategic mentoring and strategies.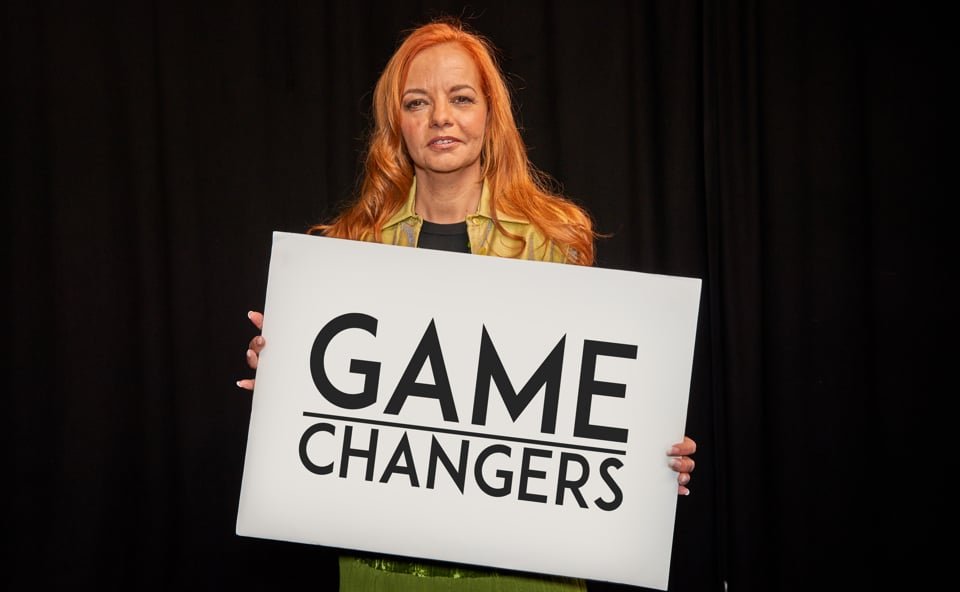 Christina Gerakiteys and Lisa Andrews, SingularityU Australia CEOs
SingularityU Australia is embracing the "marrying of technology and humanity" in order to innovate solutions in the form of AI, robotics, digital biology and more to help with real-world issues in sectors like health, environment and education to name a few.