Walt Disney has obtained the distribution rights for New Zealand film director Peter Jackson's documentary The Beatles: Get Back. The film, set to be released late 2020, deep dives into never-before-scene footage of the legendary Rock band's life during the making of their last studio album 'Let it Be' as well as the events leading up to the iconic rooftop performance on London's Savile Row.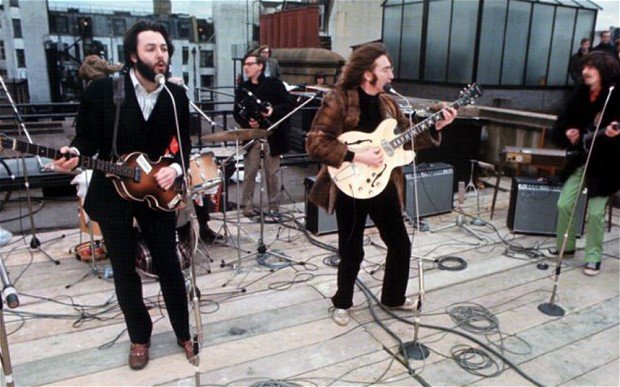 "No band has had the kind of impact on the world that The Beatles have had, and 'The Beatles: Get Back' is a front-row seat to the inner workings of these genius creators at a seminal moment in music history, with spectacularly restored footage that looks like it was shot yesterday,"

said Robert A. Iger, Executive Chairman, The Walt Disney Company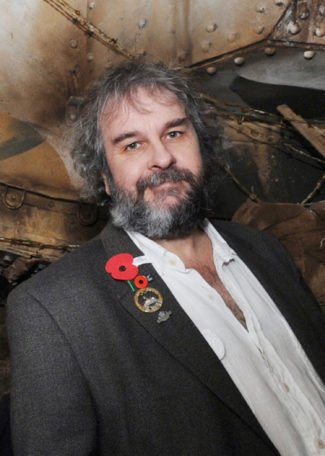 The three-time Oscar-winning director, know for the Lord of the Rings series, Peter Jackson, had over 55 hours of unreleased footage, filmed by Michael Lindsay-Hogg in 1969, and over 140 hours of audio from studio sessions during the recording of 'Let it Be' at his disposal. All the footage has been restored by Park Road Post Production of Wellington, New Zealand, and is being edited by Jabez Olssen in order to create an immersive viewing experience that presents a truthful depiction of The Beatles.
Paul McCartney says that looking over the footage has reminded him of the love and friendship they shared and "what a crazily beautiful time (they) had." Ringo Starr was also full of praise for Jackson's portrayal of the group, saying "There was hours and hours of us just laughing and playing music, not at all like the version that came out. There was a lot of joy and I think Peter will show that."
Unlike the original version, "Let it Be", released in 1970 and directed by Michael Lindsay-Hogg, that was controversially released three weeks after the band had broken up; Jackson's version focuses on the good moments. Ringo Starr thinks this version "will be a lot more peace and loving, like we really were."
The Beatles: Get Back will showcase John Lennon, Paul McCartney, George Harrison, and Ringo Starr, laughing and bantering like the group of friends that they were and are all while creating the now classic songs that we all know and love.