Readly is a digital subscription service, founded 2012 in Sweden, which gives readers in 50 countries worldwide access to both local and international magazines in a single app, including leading titles in entertainment, women's interest, beauty, fashion, food, travel, sport and parenting.
Some of the most popular titles available in the app include international editions of Vogue, Cosmopolitan, Delicious, National Geographic, Elle, Time, Harper's Bazaar, Grazia, Women's Health & Men's Health, Forbes and Vanity Fair, plus many more. Local titles include The Australian Women's Weekly, ELLE Australia, Harper's Bazaar, BELLE, Frankie and National Geographic Kids.
Maria Hedengren, the CEO of Readly, which streams over 5,000 global magazines admits she always had a love for magazines and so building the Spotify of magazines was high on her agenda.
Speaking exclusively to The Carousel, the entrepreneur explains they only recently launched in Australia but it was always high on their list because 80 per cent of people here have a smart phone and 65 per cent read magazines regularly.
"The Australian market is a big magazine market with a high average spend per year on magazine content per capita compared to a lot of other countries, and it's a very high penetration of using mobile devices – tablets are at almost 60 per cent and 88 per cent for smartphones," she says.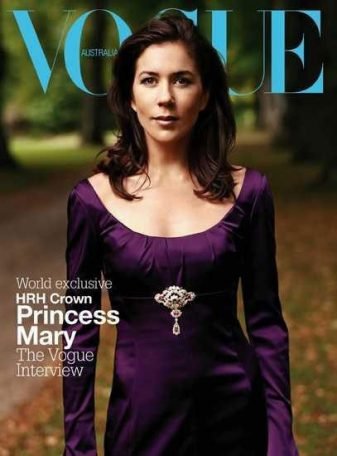 "With a population of over 15 million Australians who love to read about their great passions — from sports and cars to fashion, health and cooking — we feel Australians will want to uptake an app like Readly."
"We believe that great value can be created for both consumers and publishers in Australia. Smartphone usage is increasing, digital content consumption is on the rise and the 'all-you-can-eat' subscription model is becoming the new standard," she says.

Maria Hedengren, the CEO of Readly
Already, leading Australian publishers including Bauer Media and Next Media have published their titles to Readly, joining the international media powerhouses including Hearst and Condè Nast on the platform.
"We not only aim to reach the avid magazine readers in Australia, but also connect readers from all over our 50 markets with Australian magazine content", says Hedengren.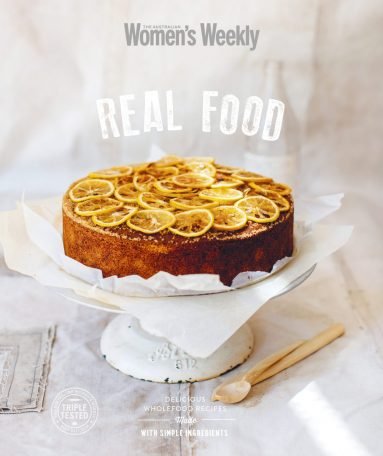 With over 50 countries having seen the impact of this innovative platform, Readly's offering creates mammoth opportunities for the Australian publishing market.
Since the start of coronavirus, magazine subscription app Readly has noted a clear shift in the reading habits on the platform. With subscribers turning to Readly and other reading material for facts, inspiration, entertainment and distraction a clear pattern is evolving on different markets. On the Swedish market a number of categories, including Craft & DIY, Business & Finance and Health & Mindfulness are showing increased readership.
The Swedish and UK markets showed similar tendencies with DIY, hobbies and home renovations showing an increase during the past few weeks, compared both to the previous month and same period previous year.
With people spending an increasing amount of time at home during the crisis, the importance of taking care of body and mind has become a key tendency across markets. Additionally home improvements, DIY and crafts is a further indication of activities many are undertaking to keep active.
The German and Austrian markets have seen an almost doubling in categories such as history, gardening, luxury and news & politics. And no doubt Australian reading consumption will also show an increase in interest in baking and DIY like our overseas counterparts.
Let us know what you are interested in reading more about.
'All you can read' magazine app Readly offers subscriptions to thousands of Australian and international titles, for $14.99 per month.