COVID-19 has brought with it a new language and a new way of life. We have replaced Sunday brunches, footy matches and nights out with (surprisingly difficult) puzzles, Zoom meetings and our holy saviour, Netflix.
And although we are all doing our best to adapt and adjust, sometimes all you crave is a little taste of the old reality.
What is key during this time is to remember that although the world as we knew it has come to an end (for now), this doesn't mean that we can't enjoy many of the things that we considered to be 'normal'.
Businesses are working creatively to adapt to the necessary changes that we are all undertaking together, from home-delivery food, to at-home workouts and virtual drinks with the girls, the stay-at-home economy is booming.
Now, this has been taken one step further as the West End and Broadway is being brought into your living room.
The Youtube Channel THE SHOW MUST GO ON, is making Andrew Lloyd Webber's much loved musicals available online. The series launched with the classic "Joseph and the Amazing Technicolour Dreamcoat". The 2000 adaptation, inspired by the West End production, stars Donny Osmond, Maria Friedman, Richard Attenborough and Joan Collins. The fan-favourite includes mega hits Close Every Door to Me, Go Go Go Joseph and Any Dream Will Do.
Each show will be available weekly from 5AM each Saturday for a limited 48-hour period online – no charge or sign up required.
Alongside full-length shows, clips of famous performances and behind-the-scenes footage will be uploaded regularly to the channel, so fans can continue to get their theatre fix at home.
For fans who wish to make a charitable donation, a variety of organisations will be listed on THE SHOWS MUST GO ON full-length YouTube channel videos, including: Acting for Others, Broadway Cares and Actors Benevolent Fund.
So staying inside and staying safe doesn't mean that you can't enjoy the delights of an evening at the theatre. Granted, you won't necessarily have to dress up for this night on the town (although of course you are welcome to), but you're guaranteed a great view and don't have to pay $9 for an ice cream!
Find our more ways to stay sane and entertain yourself during lockdown.

The Australian Ballet's Creative Director David McCallister is now filming exercises for you to do from home. You can also watch the above Sleeping Beauty performance being streamed for free for a limited period.
The Chef Neil Perry is giving master classes in how to cook on his instagram page.
Keith Urban is performing on instagram with Nicole Kidman as his one person audience watching on, and often dancing around the room.
And, one of my favourites is a Shakespeare sonnet a day being read by Sir Patrick Stewart.
Plus the Sydney Museum has a virtual tour so the fun and learning can continue despite the fact the doors are closed.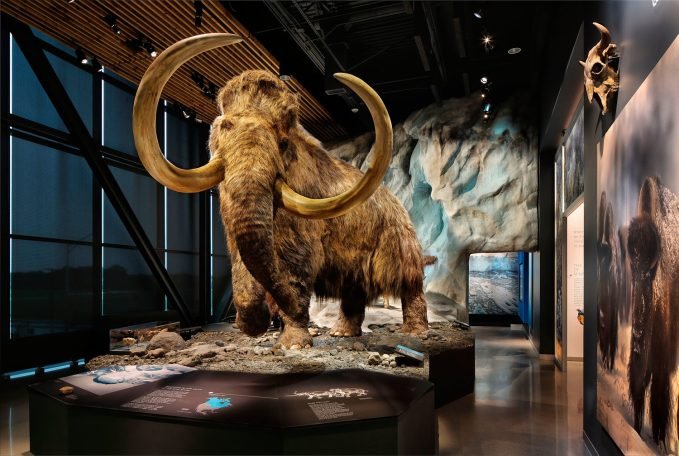 We'd love to hear about more if you can share them in the comments below.