A US study of more than 340,000 new baby names reveals an increasing number of parents are naming their children after Instagram filters.
While the Instagram names don't make the top 10 for 2015, they are gaining momentum on the traditional favourites
Topping the list of names inspired by the Facebook-owned photo-sharing app is Lux, says the children's health forum BabyCenter.com.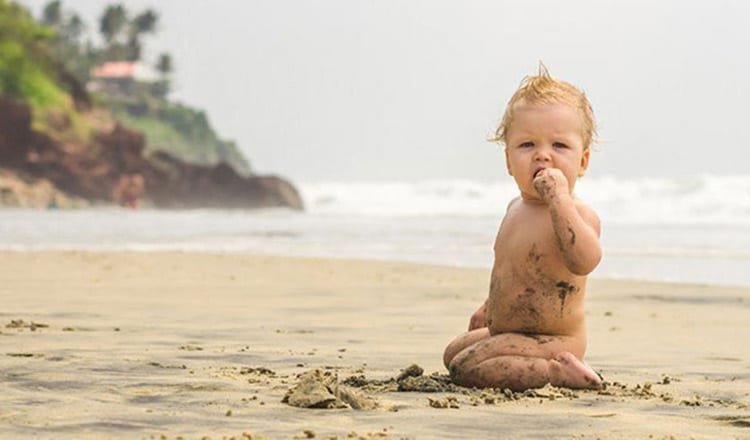 The photo-editing tool responsible for balancing exposure and adding brightness has seen a 75 per cent increase as a name for a baby boy.
Ludwig, another popular filter, also makes an appearance and is up 42 per cent as a preferred name for a boy, while Juno sees a surge of 30 per cent in popularity as a name for a girl.
Other filters on the list include Amaro, Reyes, Hudson, Kelvin, Valencia and Willow – no mention yet of X-Pro II or Lo-Fi.
So far, at least, Aussie parents seem to be more influenced by the royals than the tricks for looking better in a 'selfie'.
Charlotte is the big mover at the pointy end of the popularity race.

The arrival of Kate Middleton's gorgeous little princess in May helped elevate Charlotte from the number three slot to the top perch for 2015.
Olivia, up from fourth to second, Sophia, 12th to fifth, and Zoe, 11th to sixth, are the other big movers in the top-10.
But it's Isla and Evie who make the most impressive jumps of all, climbing a massive 14 and 18 slots, respectively.
In the boys' race, Oliver retains the top berth, with Max the fastest climber of the top-10, catapulting from 19th in 2014, to the eighth peg in 2015.

Isaac also jumps the same number of places, into 10th from the 21st most popular rank in 2014.
Here's the complete top-10 popularity list for Australian baby boys and girls in 2015, according to BabyCenter.com.
Girls:
Charlotte
Olivia
Amelia
Ava
Sophia
Zoe
Mia
Lily
Isla
Evie
Boys:
Oliver
Noah
Jack
Lucas
William
Jackson
James
Max
Charlie
Isaac