One of the most common behavioural complaints from cat owners is their pet urinating or spraying outside the litter-tray.
There are a number of reasons cats develop this problem, here we'll run through some litter-tray etiquette which might help in solving the problem for you and your feline friend.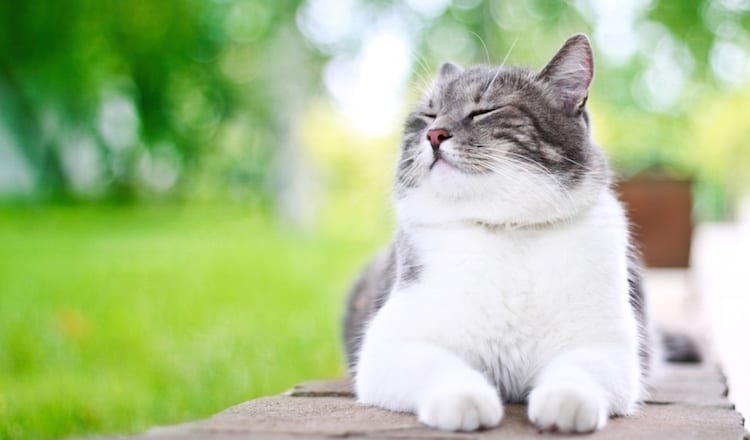 If your cat is having problem with its toilet behaviour and your vet has said that everything is fine with its health, then it's time to talk about kitty litter etiquette.

Kitty Litter Tray Tips
Make sure you are using the right product. If you are suddenly changing the litter the cat might not like it. And different cats like different litter. Some like the garden clay, others are happy with the recycled newspapers, so just explore that and see what your cat prefers.
After that, you need to look at the tray. As a general rule, cats want a big tray. So the biggest tray you use, the better. Older cats might want a more shallow tray.
Keep the tray clean. Some cats are really fussy. Try to clean very thoroughly every day and rinse it well so you don't leave a smell of detergent.
The location is important too. They want it to be quiet and private. Don't put them near the washing machine.
Hopefully, these tips should sort out any toilet problems.