Celebrating international dog day this week naturally poses the question. What are the best international places to be if you are a gorgeous fur baby?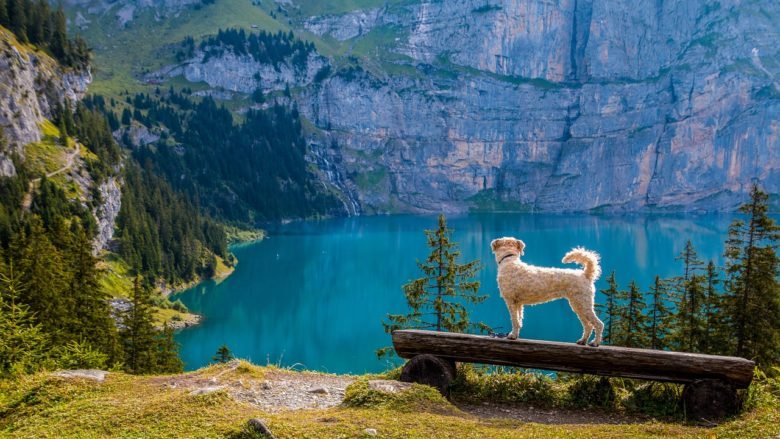 A global research study conducted by Insurance company Coya reveals the most dog-friendly cities around the world.
Melbournites would not be shocked to find that one of Australia's most livable cities is ranked 15 in the top 50 best cities for dogs.

Sydney came in at 34 in the top 50.
Number 1 was San Francisco, USA in the study overall, followed

by Seattle, USA, and Tel Aviv, Israel, then Prague and Hamburg.
Seattle has the most dogs per capita, with 246.67 pooches per 1,000 inhabitants. With Melbourne scoring 46.22 dogs per 1000 and Sydney 25.06.
To determine the best cities around the world for dogs the study reviewed infrastructure, plentiful parks, pet stores, vets, and dog-friendly establishments such as hotels and restaurants.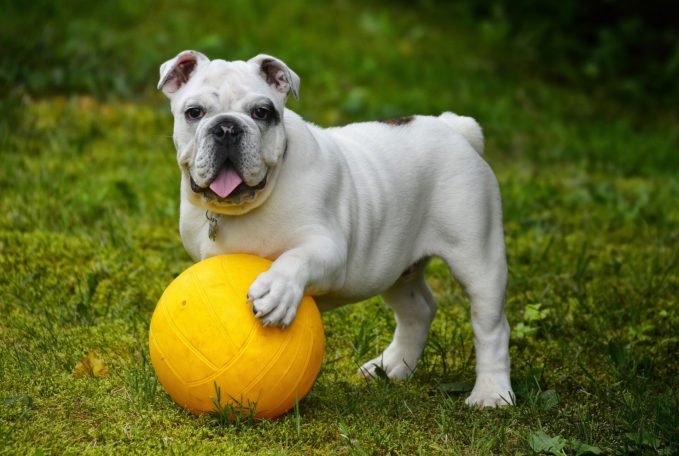 These all contribute towards a paw-fect dog experience in a city.