Savvy Shopper Jo Munro digs a little deeper to assess eBay with some surprising results.
Are you one of the many people who think eBay only peddles second hand goods?  I certainly did.  I thought it was a dumping ground for secondhand discarded items, an online trash and treasure…  not a place where serious shoppers who love shiny new, high quality brands shop.
If that was once true of eBay (or perhaps just my naïve, uninformed view of the world a long time ago) it certainly is far from the truth in 2021.
As a Savvy Shopaholic who sources products to sell for profit online, eBay is my chosen selling marketplace.  With over 8 million customers flocking to the Aussie site every month there is no better place to sell product and to make money. 
After being asked about eBay on TODAY Extra recently I decided to do some research on some of the more 'unexpected' items successfully sold on eBay.  With a few clicks I was presented with such a range of high-end delights and quirky items it even stretched my imagination.
Speaking of premium brands and high value products, I was delighted to discover the famous Fine Art auction house Sotheby's has an eBay store.  Yes really!  Their recent auction for MARC CHAGALL's Profil De Clown Sur Fond Rose sold at auction with a starting price of US $120,000 and a final bid of US $150,000.  Selling fine art on an eBay auction site certainly shows that the naysayers were half right.  Ebay is far from trash and all about treasure.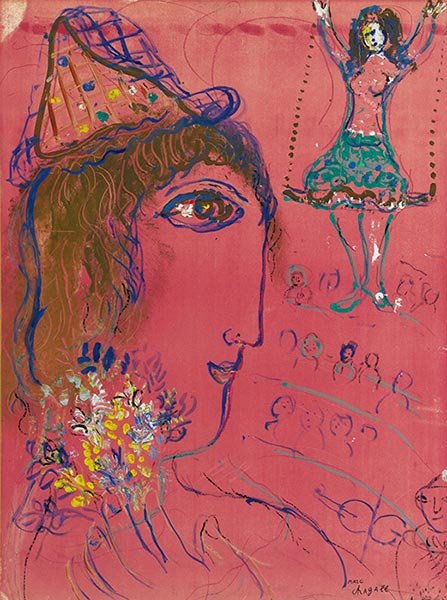 In fact, eBay listings are over 80% new items.  From the moment I decided to start my own eBay business I disciplined myself to always start my shopping there first.  Primarily because I wanted to familiarize myself with the site but very quickly because of the range, sensational pricing, fabulous service and ease of shopping from click to door!
eBay is full of quirky and fabulous goodies and I find that even more endearing.  Where else do you go to purchase a 2017 Jaguar F-Pace First Edition one of only 200 released for US$79,900 or perhaps bid in the charity auction to have lunch one-on-one with Warren Buffet?  Sounds like fun?  Warning: most of the past winners paid more than US$2 million to dine with him.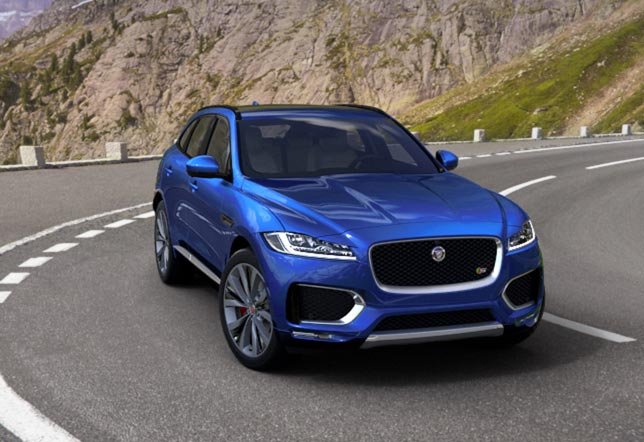 The success of eBay has had the big brand retailers flocking to expand their online presence there too.  You can now shop for items from Myer, Peter's of Kensington, Chemist Warehouse, Bonds, Sheridan, Adairs, Officeworks, Booktopia and even Australia Post. 
The Carousel would like to thank the Savvy Shopper Jo Munro for this article. Check out her site savvyshopaholic .