"You've got bills to pay, so just go where the money is."
Countless entrepreneurs have built businesses using these words as foundational motivation and for many, the outcome is often too disappointing. Go where the money is. In a world where financial stability has become a survival of the fittest, not many people have the luxury of building off their passions. You just have to chase opportunities wherever they arise and work toward profitable goals.
Sometimes, things work out great. If you've played your cards right from the beginning with good value, proper marketing, and quality assurance, you might just scale through.
Other times, you'd burn out before you even get started. This is the point when most people conclude, "Business is simply not for me." Well, they could be wrong. Entrepreneurs are not born – they are a well-blended mixture of determination, grit, passion, and a lot of luck.
Emphasis on passion. According to American-Indian entrepreneur, digital marketer, and author, Rhonda Swan, you increase your chances of thriving at a business when you're chasing a venture that's precious to your heart. Swan affirms that most entrepreneurs are not just lacking a general passion for business. They also have zero passion for making money "from the thorns". They are only led on by the idea of success, never acknowledging the reality that passion is a major driving force in entrepreneurship.
"This missing step is why so many small businesses fail within their first year of inception," explains Rhonda. "You should not create a business just because you see that someone else has had success from operating that same business. Their results will not guarantee you success in the same venture. This is why you should only create a business that you are passionate about."
Limitless and without restrictions
Rhonda is the founder and CEO of Unstoppable Branding Agency, a digital marketing agency that offers brand awareness, marketing strategies, logo development, content creation, increasing ROI, and public relations. Also known as the Unstoppable Momma, she is also a best-selling author, film producer, and international speaker. With 18 years of experience in the digital marketing , she is reputed to be the first woman to generate $1 million online using a sales funnel.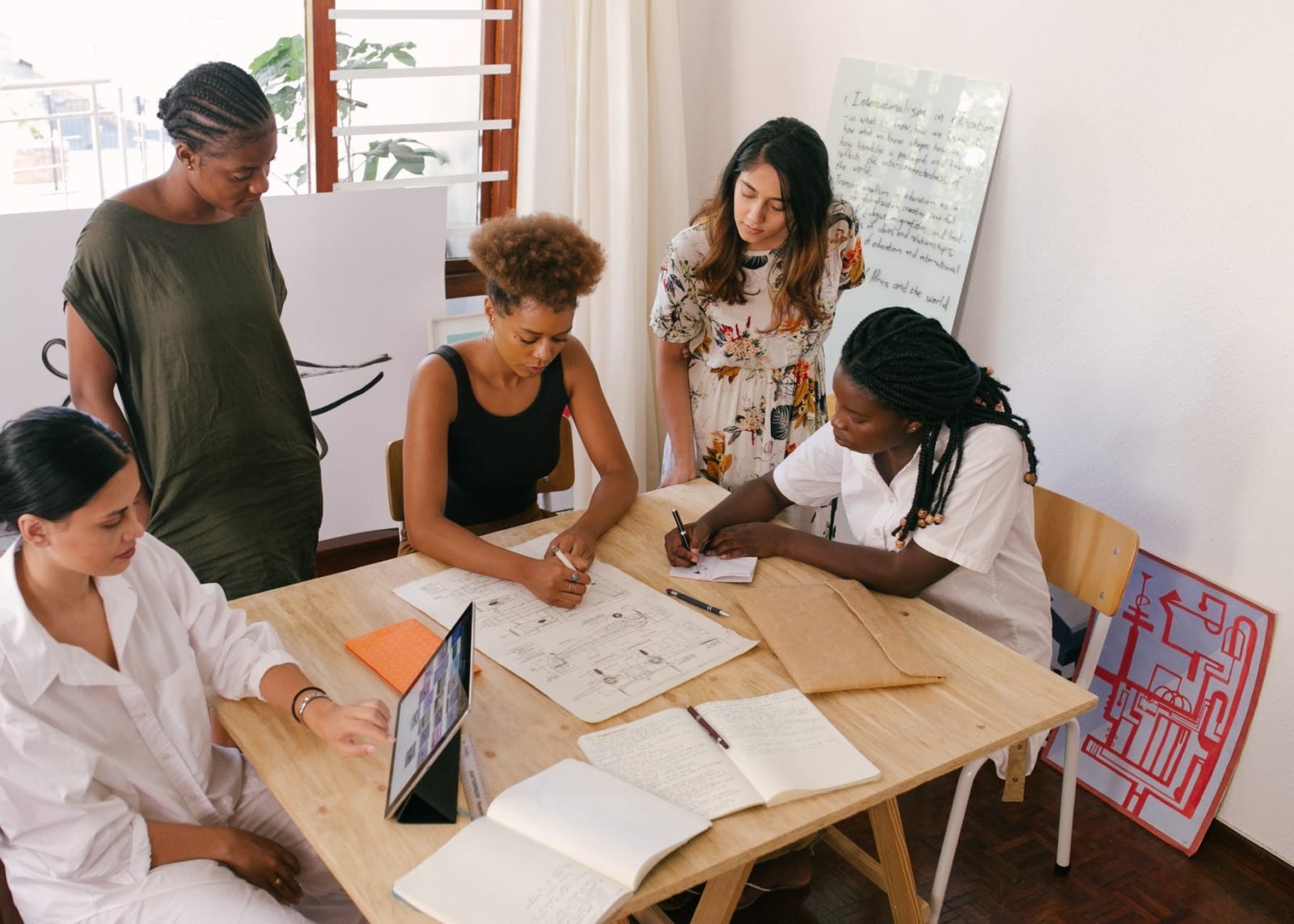 Rhonda, a passionate advocate for gender equality and human diversity, started her journey in the marketing industry as a corporate marketing executive for GlaxoSmithKline, the pharmaceutical giant. She delved into business in 2004 so she could be a more available and hands-on mother to her newborn baby, following an altercation with a superior "for coming in late to work".
She didn't bother brainstorming for a prospective business she could force herself into. She went straight ahead with what she already knew and loved, marketing and branding. Within three months, she had already garnered thousands of leads and connections to set her business on the right growth track. She eventually found herself blossoming in a field where there were no limits to what she could achieve and zero restrictions on her time and resource.
For her, passion was the foundational driving force.
"When I started my business in 2004, social media hadn't even been a thing yet," she said. "I became very passionate about learning Google ads and how to get my website in front of people's screens when they searched for very specific keywords. I started working with the godfather of Marketing, Perry Marshall and learned how to be very specific in targeting my audience. This created that desire to learn more and to share a message that my audience was searching for and wanted to read. This is what eventually pushed my brand into the forefront."
According to Rhonda, your business has a higher potential of picking up and thriving against all odds if your heart is invested in it. Even when it's in the struggle phase, a normally inevitable phase that determines the future of every business, it wouldn't feel such a hard time to you – remember, you're doing what you enjoy. Passion drives success and focusing solely on the money is often destructive in the long run.
Also, she believes that everyone's passion can be profitable. There's no legitimate area of interest that cannot be monetized – even if the field/industry is already saturated.
"I always ask people – what if only 1000 people loved what you did and then each of them shared your services with their friends?" she says. "You can start building a business from the ground up at this point. Everyone's passions can be profitable – they just have to get a very clear brand message, speak to the right people, and serve them at the highest point possible."