When I was younger I thought I would end up living in a small hippy town on the mid-north coast, running a vintage clothing store with a few mop-headed kids running around barefoot and surfing every afternoon after school.
I can't tell you when that dream changed but I fell into office work after deciding not to go to university straight out of high school and it just kind of stuck. It was easy to work and earn money, while continuing my studies on the side.
I was organised, personable and well presented which made me well suited to a job in executive support. Over the next 20 years I worked for some very well-known brands and ASX listed companies, finally achieving my career goal of becoming a Company Secretary in 2019. The problem was, once I had it, I realised I didn't want it anymore.
I had worked for other people my entire career, and although I have a lot to be extremely proud of over that time, I was never passionate about my job and it never gave me the satisfaction you hope finding the right career will bring.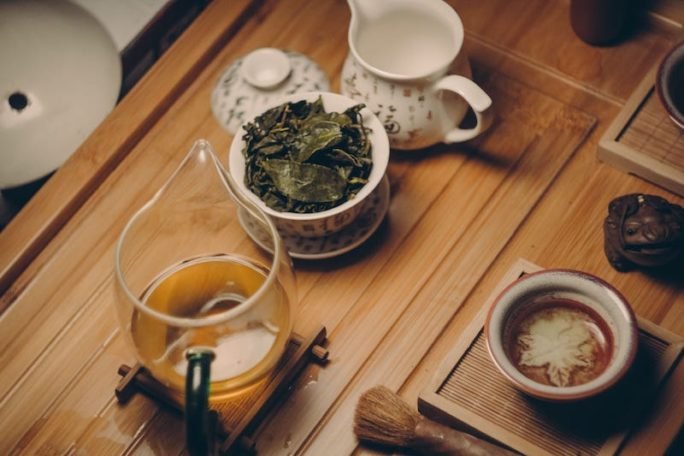 I was always creative with a good eye for detail and design. I also had a passion for creating events, even as a child my mum said I was fanatical about it and God help anyone who interfered with my tea party plans!
It was mid-way through 2018 that I decided to start my own events business. I didn't know exactly what it looked like, but I knew it was something I would enjoy and could make a success. My husband and I spoke about it and he supported me making the investment and building the business as a side hustle while I continued in my corporate job.
After 18 months Little Bird was breaking even and had become one of Sydney's premium providers of boho picnics and décor hire. I was struggling to maintain focus on the business, family, friends and my high-pressure job. Something had to give.
Suffering through anxiety and depression most of my adult life, the thought of leaving a secure, well paying job to focus on my own business was daunting. Sure, it was going well and money was coming in but what if it all went up in smoke?
It was a speech by Jim Carey to the 2014 graduating class of Maharashi University of Management that gave me the push I needed. He said, "so many of us choose our path out of fear disguised as practicality".
I decided to ignore my fears and stepped away from corporate life, much to everyone's shock! It was exciting, and the future was bright… then COVID-19 happened, but that's another story.
This story continues with me sitting in front of my laptop indulging in my other passion, writing. And who knows, maybe I'll even find time for more of that in my future as well.
The Carousel would like to thank Ebby Carson for her story.