Your mum might be the person in your life most in need of a gift, but they are also frequently the hardest to buy for. Whether she's a luxury loving diva, sports enthusiast or has her head in the clouds 90% of the time, we can all agree every mum appreciates some recognition. We have put together a gift guide for every type of mum to provide you the inspiration you need as Mother's Day approaches.
The Athlete

If you can catch her between marathon training and barre classes this mum will appreciate practical gifts that make her life easier. Think travel friendly minnies of her favourite SPF's and serums she can take to the gym and functional accessories that will add a little glam to her look.
The Romantic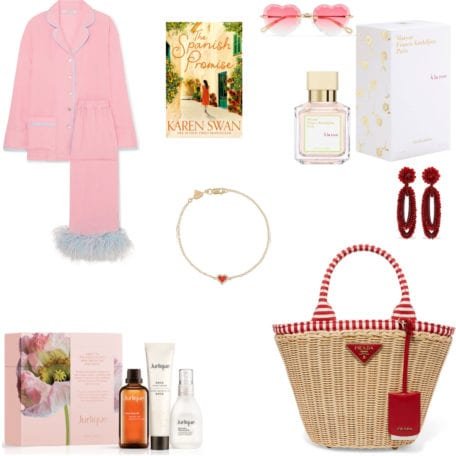 This mum loves an excuse to share the love – any holiday will do. Give her a gift that sparks joy and allows her to indulge her playful side. While she may be young at heart she is also often the kind of girl who does more for others than she does for herself. An escapist read and some lush PJ's might be just the excuse she needs to take a step back and take care of herself.
The Intellectual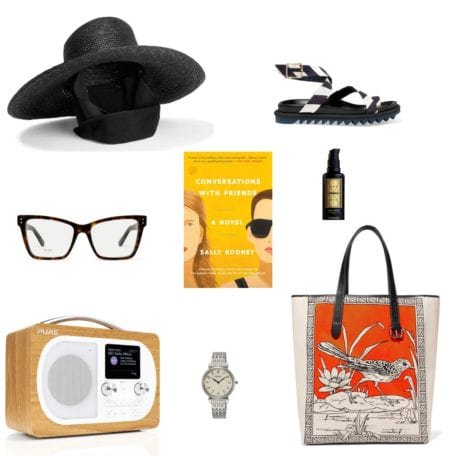 The kind of mum who makes fun of mother's day – but will probably still be a little miffed if you don't acknowledge her in some way. This mum wants something unique, that shows you get her and serves her needs. Find her something a little bit special whether its a powerhouse serum that replace her moisturiser and eye cream, or a racy read that indulges her dark sense of humour.
The Connoisseur
Diptique Large Outdoor Tubereuse Candle, $420, Fornasetti Sardine Diffusing Sphere, $654, Omorovicza Revitalizign Scalp Mask, $109, Portrait of a Lady Hair & Body Oil, $280, Portrait Of A Lady EDP, $482, Officine Universelle Buly, Scented Matches Campagne D'Italie, $25, Christian Louboutin Velvet Matte Lip Colour, $145, Gucci Le Marche Des Merveilles Secret Watch, $16,350, Alexander McQueen Tasseled Fringe Jacquard Scarf, $525, Alexander McQueen Box Bag 16 Shoulder Bag, $3125
This mum probably taught you everything you know about beauty and fashion. She's always got her eye out for the next big thing, is willing to try anything and is not afraid of making a statement. Get her something that will make her feel like the in-the-know Goddess she is.
The Conservationist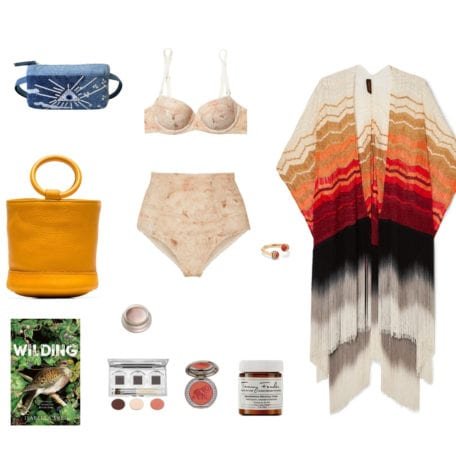 Hands-down the hardest Mum to shop for! This mum is an eco warrior so she wont appreciate excess for the sake of it. I recommend shopping from brands that give back, or at least source their materials sustainably. Whether it's Chantecaille, who donate proceeds from their luxe beauty products to rescuing wildlife or HFS Collective's sustainably made hands-free bags.