Australian Mushrooms has announced a collaboration with some of the country's top chefs to create a series of bold mushroom-based recipes which will be released over the month of November via live cooks on the Australian Mushrooms Instagram, and available to try in the chefs respective restaurants. 
Darren Robertson (Three Blue Ducks and Rocker Bondi) will demonstrate his Mushroom, Oomite and Burnt Butter Mother Crumpet with shaved pear, pecorino and herb salad. This recipe will be cooked live tonight on the @australianmushrooms Instagram page at 7pm with Darren. 
Darren's top mushroom tips are: 
"To keep the colour palette of your dish light and clean, remove the mushroom gills as they darken the colour. Don't waste them though, as the dark gills are perfect to bolster a hearty rich sauce and give it a rich colour".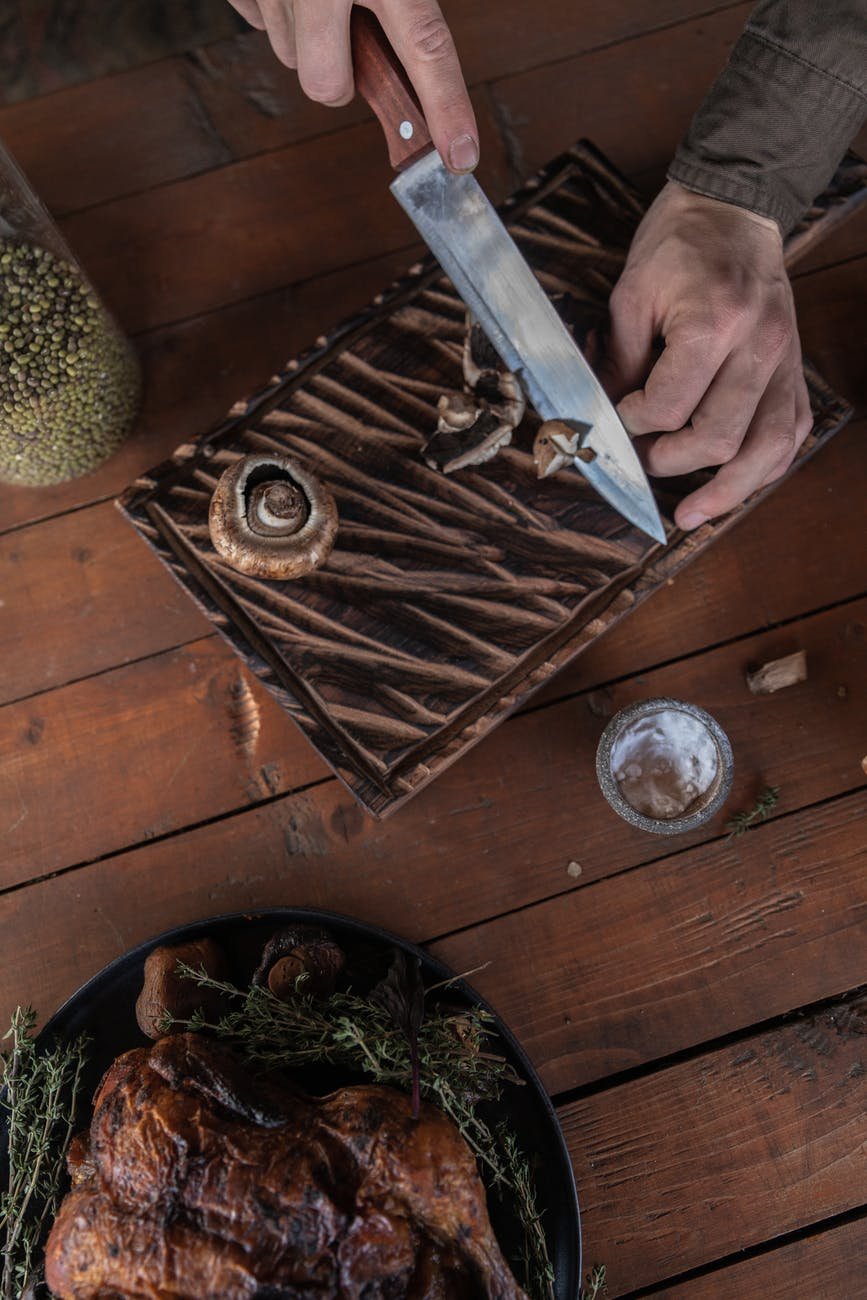 "I love using the entire mushroom from the cap to the stem. The stems can have a rich and woody flavour, so if you don't want this in the dish, remove and then dehydrate or dry these to then add to stocks, sauces and pastas. The stems retain a huge amount of flavour and nutrients!"