Australian Mushrooms has announced a collaboration with some of the country's top chefs to create a series of bold mushroom-based recipes on its instagram page @australianmushrooms.
Among the chefs is Darren Robertson, who is a chef and co-owner of Three Blue Ducks in Sydney's Bronte and Rosebery, and The Farm in Byron Bay. Darren also co-authored two cookbooks The Blue Ducks and The Blue Ducks Real Food.
Darren's top mushroom tips are:
"To keep the colour palette of your dish light and clean, remove the mushroom gills as they darken the colour. Don't waste them though, as the dark gills are perfect to bolster a hearty rich sauce and give it a rich colour".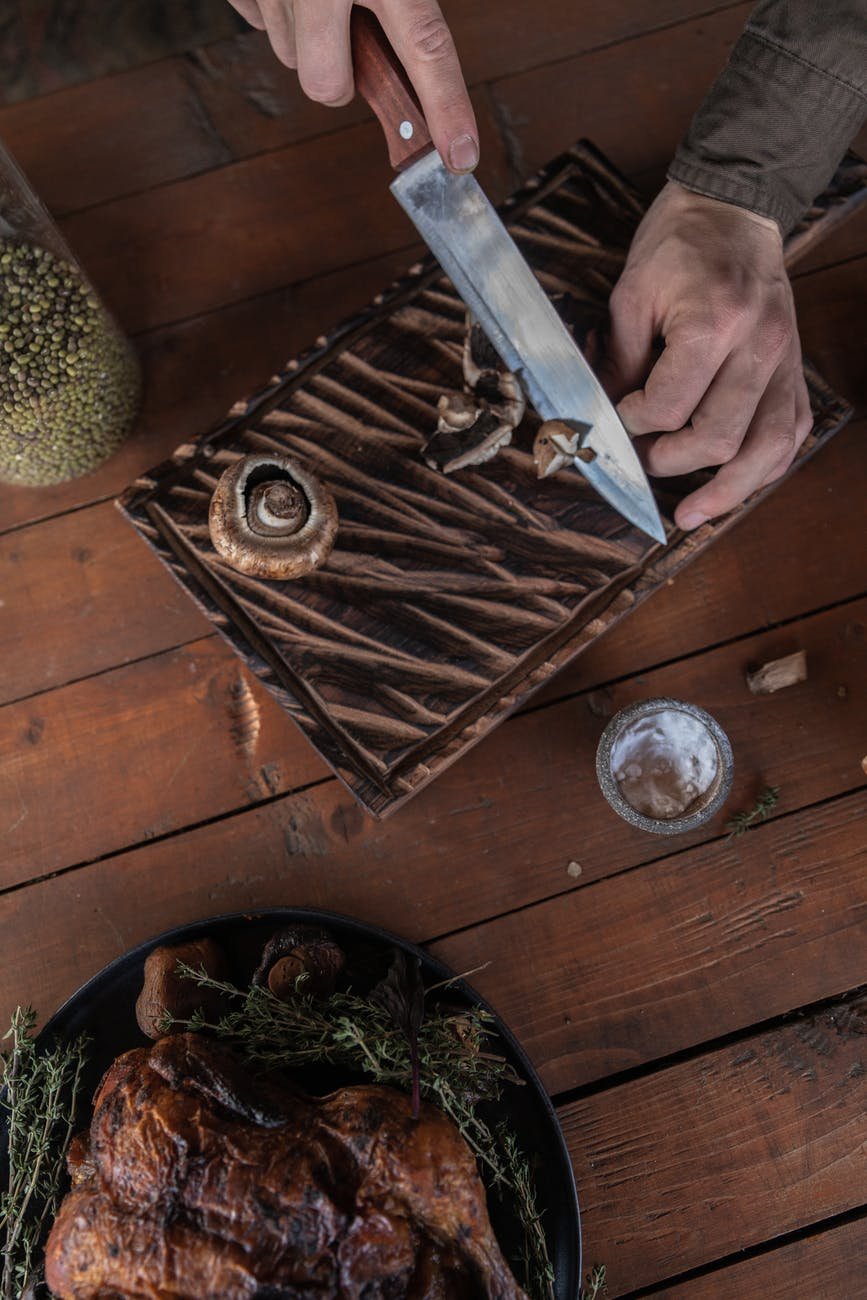 "I love using the entire mushroom from the cap to the stem. The stems can have a rich and woody flavour, so if you don't want this in the dish, remove and then dehydrate or dry these to then add to stocks, sauces and pastas. The stems retain a huge amount of flavour and nutrients!"
Cooking Time: 15-20 minutes
Ingredients
1 glug olive oil
2 tbsp butter
350g portobello mushrooms (sliced)
2 garlic cloves (minced)
2 shallots (peeled and diced)
400g pasta – spaghetti is the most common pasta, but you can also use fettuccine, rigatoni, linguine, or bucatini
3 egg yolks
1 egg (yolk and white)
Handful of sage leaves
Handful chopped parsley
120g parmesan
Method
In a non-stick pan, fry the mushrooms for 7–8 mins in olive oil until they turn a rich,​ golden colour.
Add the butter and the sage and cook until crispy. Reduce the heat, add the shallots​ and garlic, and cook for another two minutes. Set aside.
Bring a pot of salted water to the boil and cook your pasta for 10–12 minutes. Drain​ ​your pasta around a minute shy of al dente. Keep a couple of cups of pasta water.
In a small bowl, whisk the egg and add a cup of the pasta water.
Add the pasta to the pan with the mushroom mix and combine. Remove from heat to​ cool slightly. Then add the egg mix, stir and add cheese. Apply a little heat to thicken​ ​and coat the pasta.
Garnish with parsley, a little salt, and plenty of pepper.