One of the most popular days to enjoy a seafood meal is over Easter. So if you want to get fresh fish in Australia, then we've got the complete guide for you to follow and you'll be supporting the seafood industry, too.
Seafood is good for us because it's packed full of omega-3s which reduce inflammation, supports your immune system, and can even help reduce stress and anxiety — just what the doctor ordered.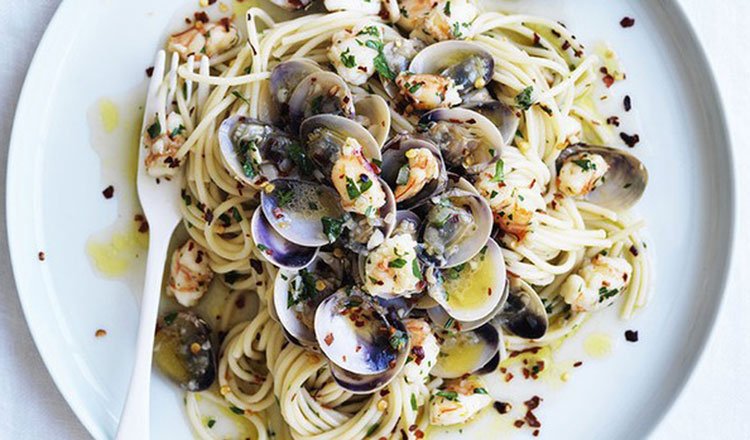 Many commercial fishers and fishmongers have diversified their businesses to offer delivery, or easy collection methods to help get Australian seafood into homes.
Try Sydney's first exclusive Sydney Fish Market Seafood delivery service, GetFish this Easter with a bountiful seafood platter.
Delivering straight from the De Costi Seafoods Sydney Fish Market shop front, the delivery service to a 50km radius with same day deliveries. Orders over $100 qualify for free delivery and orders under $100 have a flat rate $10 delivery fee. Every Seafood Platter (ranging from $79.99 – $289.99)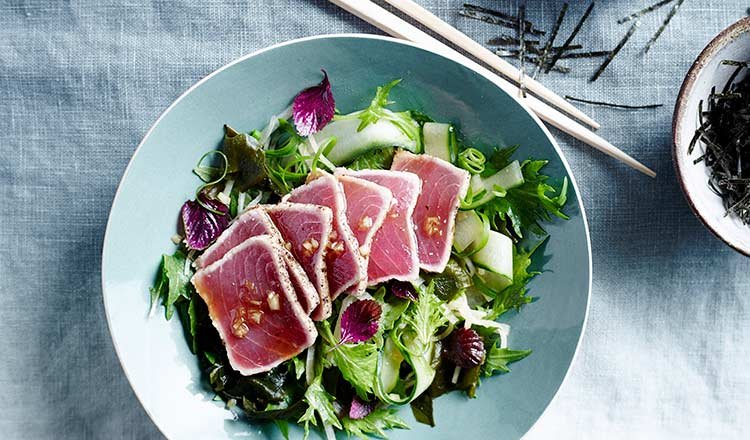 SIA has developed a simple Fish Finder directory to help consumers find and purchase fresh or cooked Australian seafood online or direct from retailers for delivery or pick-up.
FISH FINDER: Here's Where To Get Fish
NSW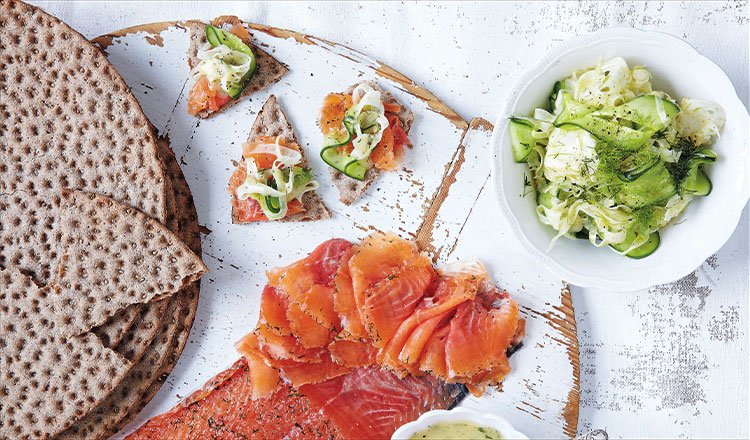 QLD
VIC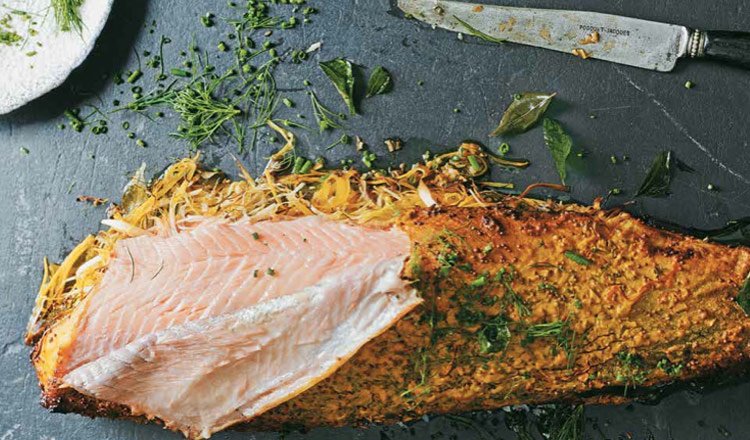 TAS
SA
WA
NT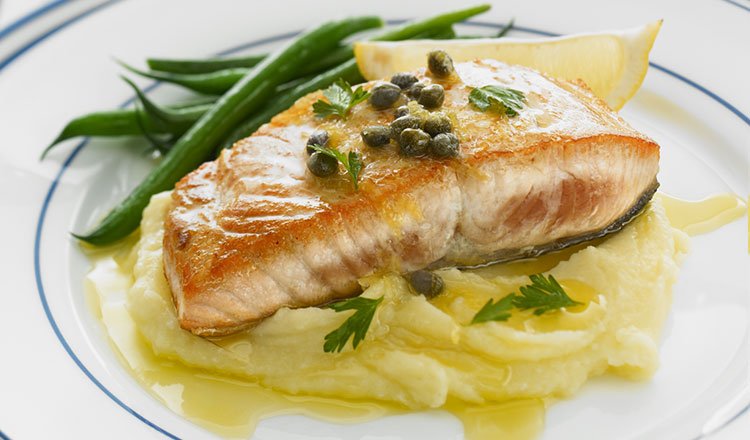 National