Unfortunately, the kebab-shop versions of these popular little plant-based pleasures are full  of refined wheat and fried in cheap seed oils.
Cook them at home to ensure an array of healthy ingredients in every bite with these sunflower seed and cashew-based delights.
Makes 4—5

INGREDIENTS
75 g (21/2 oz/1/2 cup) sunflower seeds
80 g (23/4 oz/1/2 cup) cashews
1 tablespoon organic nut butter, softened
2 tablespoons basil leaves, chopped
1/2 teaspoon ground cumin
2 tablespoons freshly squeezed lemon juice
1 teaspoon chopped coriander 
(cilantro) leaves
2 tablespoons chopped red 
capsicum (pepper)
1 garlic clove, minced
1/4 shallot, chopped
pinch of Celtic sea salt
40 g (11/2 oz/1/4 cup) toasted sesame seeds, for coating
lettuce leaf, to serve
Tahini Dipping Sauce
3 tablespoons tahini
6 drops stevia liquid
2 tablespoons freshly squeezed lemon juice
pinch of Celtic sea salt
METHOD
1 Preheat the oven to 220°C (425°F/Gas 7) and line a baking tray with baking paper.
2 To make the tahini dipping sauce, place all the ingredients in a food processor with
3 2 tablespoons of filtered water and blend until smooth and creamy.
4 Place all the falafel ingredients, except the sesame seeds and lettuce, in a food processor and pulse until thoroughly blended.
5 Use an ice-cream scoop to form round balls. Roll in the sesame seeds, transfer to the baking tray and bake for 20 minutes, or until crispy.
6 Serve in a lettuce leaf and dress with the tahini dipping sauce.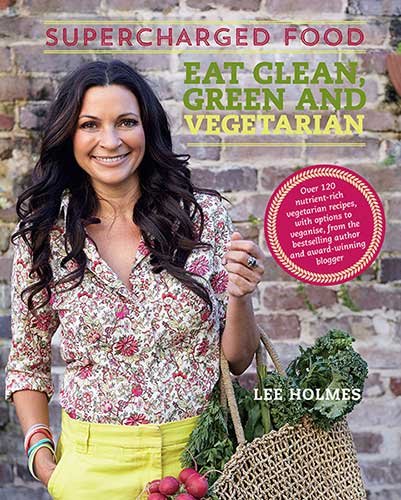 The Carousel thanks Lee Holmes for these images and recipes.