Lipsticks come and go, but some stay the test of time and trends because they're simply fabulous colours.
Watch the video on The Best Five Cult Lipsticks to find out the five buys every self-respecting lipstick wardrobe should own …
Here are our beauty editor's picks for cult lipsticks
Mac Lipstick in Marange looks scary bright in the tube but it easily dabs on for a pretty coral stain. It's also intense for an instant party look and that's why it always turns up on the catwalk.

Huge in the 1990s when Liv Tyler was a fan, Clinique Almost Lipstick In Black Honey was one of the first balm stains that have been so popular over the decades. This lipstick is now a classic for the way it gives lips a perfect plum berry like look. It can be easily built up for impact.

No one does lipstick as well as Yves Saint Laurent. My favourite is YSL Rouge Per Culture in No 7 Fuschsia. This is the ones fashion insiders like Carinne Roitfeld will reach out for a hot look with a black dress.
Tom Ford Lip Colour in Pink Dusk. There are several cult buys in Tom Ford's range of lipsticks. But Pink dusk is my pink as it is the perfect nude, a balance of beige and pink. It looks great with a minimally made up face or worked back to smoky eyes. It works particularly well and happens to be Cate Blanchett's favourite lipstick.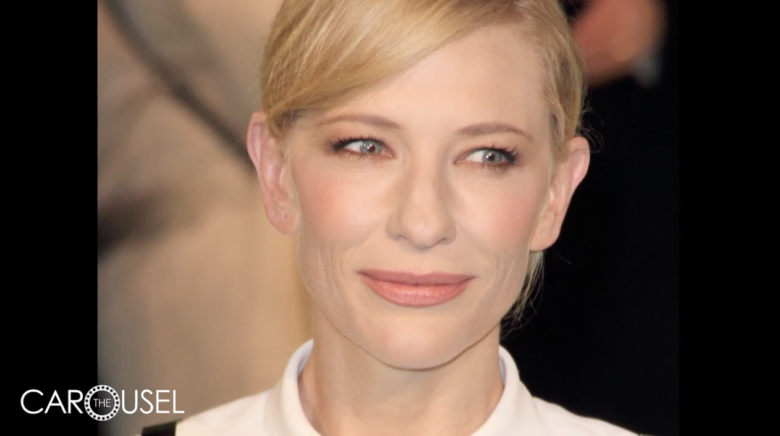 Chanel Rouge Allure Luminous Intense Lip Colour in Pirate is an ultra glamorous red that regularly pops up on the red carpet. Being blue based, it compliments fair skin well but it also compliments darker skin. It also makes teeth look whiter and brighter which is an added bonus.