Ye olde barber shop… to me, these words conjure up an image of a smoky den where dapper men can meet and get their hair or beard trimmed.
However, it seems that times really have changed, and barber shops are bigger and better than ever.
But what makes a barber shop all that special anyway?
"The difference between a barber shop and a regular hair salon is that the barbers specialise in cutting men's hair with specific training in cutting with clippers," says Craig Meggs, Head Barber at The Barber Shop, QT Canberra. "They also generally offer a walk-in service style in a male-friendly environment. When you go to a barber you expect to have a good chat – both with the barber and with other guys waiting for their turn – so it is a really social experience too."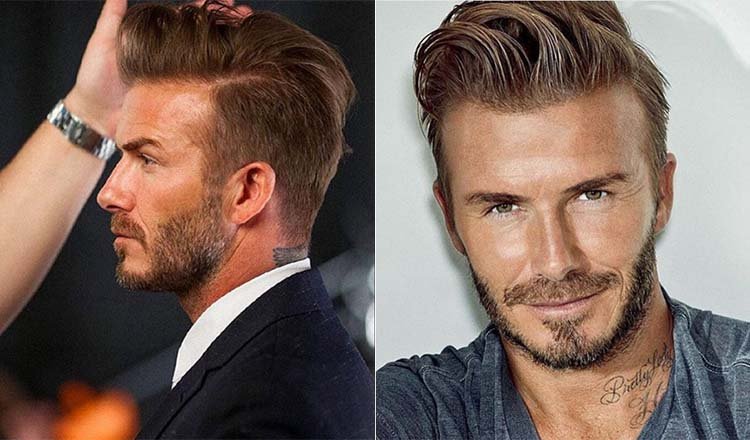 It seems as though there's a true art-form that comes with dealing with men's hair and beard styles.
"The most popular cuts do change regularly, usually following celebrity trends and gents will usually bring a picture of what they want, but the 'David Beckham' is definitely the most commonly requested style that I have come across," says Meggs.
More dudes looking like David Beckham!? I can handle that.
"However, there are four styles that seem to always be in fashion, including the 'French crop, the 'Teddy Boy', the 'Pompadour' and the 'Classic College Boy'," continues Meggs.
Here's a breakdown of what these styles look like…
The French Crop: cut short on the back and sides, then slightly longer on the top – it's a timeless, sharp look. Thanks to the resurgence of the rockabilly scene, we're seeing more requests for the 1950's/60's British Mod.
Teddy Boy and Pompadour: made famous by Elvis, both are slightly longer in style and usually accompanied by a liberal application of hair product.
Classic College Boy: this is also a fairly popular one… Ryan Gosling may have helped with that!
While it seems that us ladies spend a fortune on shampoo and conditioner (let's not even address the fact that my conditioner runs out twice as quick as my shampoo!), guys can actually get away with not buying both products.
"Washing your hair daily is definitely not necessary," says Meggs. "Instead you should be guided by how your hair is feeling, looking and smelling and wash it only when it feels, looks or smells like it needs a wash."
"Gents with short hair can also save their pennies and not invest in conditioner because it really isn't necessary, as the dry and dead ends are snipped away every time you get a haircut."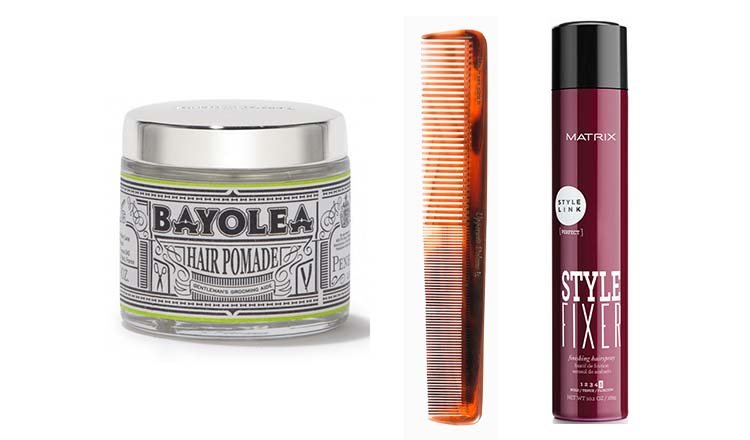 Craig's must-have grooming products:
A good styling product, such as a wax, a paste or a pomade. 'The product you use is dependent on both your hair style and your hair type. A good barber can recommend which product will be best for what you want to achieve." Try Penhaligon's Bayolea Hair Pomade.
A brush or comb. "To help with styling and keeping things neat." Try Uppercut Deluxe Tortoise Shell Comb, $12
Hairspray or spray gel. "Once you've created the look you want, it is good to give it a nice blast of spray to keep it all in place." Try Matrix Style Link Style Fixer, $22.95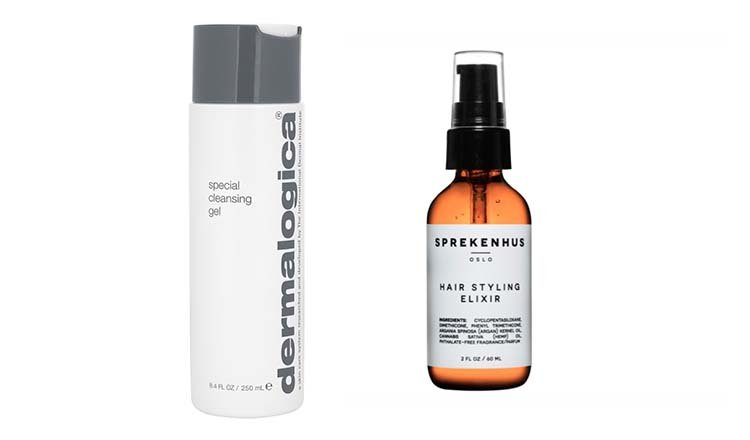 Craig's top tips:
"The time between haircut visits does depend on your hair style, how sharp you want to keep it and the speed at which your hair grows but I always maintain that a good guide is every four weeks."
Don't forget about your beard too. "Definitely wash it unless you want to look and smell like Roald Dahl's famous 'Mr Twit'! Using a good quality facial cleanser also keeps the skin beneath the beard healthy too." Try Dermalogica Special Cleansing Gel.
Invest in good quality products. "Beards can tend to look dry so it is a good idea to use a good quality hair conditioner on them then apply a good quality beard oil. I really recommend taking care when selecting products and to always check the ingredient line-up. If you have allergies, you also need to take these into consideration as they're going to be right around your mouth.  Many of the natural products contain nut and bee product traces. Your barber is a great person to get advice from as they'll be familiar with the product lines they stock." Try Alexander Sprekenhus Hair Styling Elixir.
You can find out more about the barber here: