It's the question on everyone's mind. What are celebrities doing to look so good? What are the anti-ageing secrets they are hiding?
Truth be told, the beauty treatments that celebrities indulge in is nothing that most ordinary people don't also have access to. Anti-wrinkle injections, dermal fillers, skin peels, fractional laser and microdermabrasions are simple beauty treatments that can make a world of difference to a person's face.
So what's the sign of a job well done? For starters the goal of anti-wrinkle injections should be no wrinkles NOT no movement! The ultimate goal after a procedure is to minimise wrinkles and soften negative expressions like frowning and crow's feet, NOT to completely eliminate your ability to make facial expressions.
As for dermal fillers a face should look natural and fresh and restore youthfulness without dramatically changing your appearance – this is the sign of a job well done. Signs of a bad dermal filler job includes puffiness, lumping, product showing through the skin and a general alien or unusual appearance.
Now obviously there are times when all the money in the world still doesn't guarantee you a good result (see Tara Reid, Lara Flynn Boyle, Janice Dickinson, Meg Ryan and Melanie Griffin) however for the most part celebrities embrace these procedures with open arms and are rewarded well for it.
Choosing the right practitioner however is what sets good work apart from the bad. It is absolutely essential that you chose a professional who is well-trained and whose primary focus of their job is injecting. You want a practice that is committed to helping clients achieve the youthful look by offering a range of treatments. Some will be specifically designed to rejuvenate your skin while others will be aimed at minimising any signs of ageing.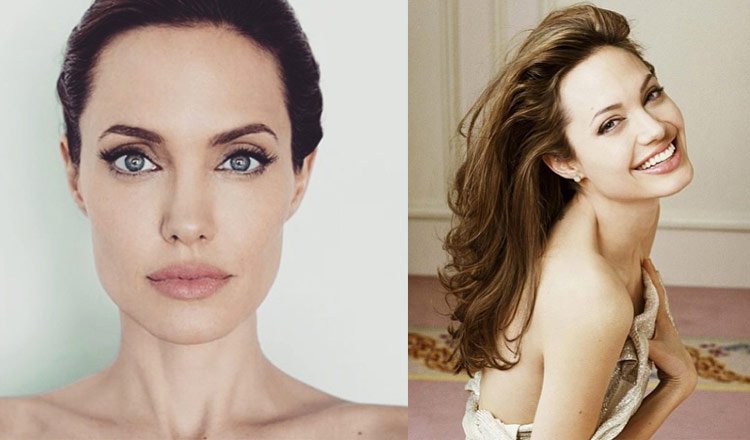 GOOD 60s
Helen Mirren, 69
Christie Brinkley, 60
GOOD 50s
Demi Moore, 51
Sharon Stone, 56
Heather Locklear, 52
Michelle Pfeiffer, 56
GOOD 40s
Jennifer Lopez, 45
Denise Richards, 43
Halle Berry, 48
Sofia Vergara, 42
GOOD 30s
Jennifer Hawkins, 30
Kim Kardashian, 34
Drew Barrymore, 39
Angelina Jolie, 39
GOOD 20s
Megan Fox, 28
What are some of your anti-ageing secrets? Tell us below…