The day itself is the most important day in our lives. For most people it is the stuff of dreams and fairytales, an opportunity to express our love and bond with our significant other in a way for the whole world to see it and enjoy it.
Planning your wedding may be a bit of a headache if you have a limited budget, but imagine what would happen if you had an unlimited budget? These people did.
1.Paul McCartney and Heather Mills
When you are the most successful songwriter in history, you don't have to pay attention to the budget. Paul McCartney and Heather Mills spent over $3 million USD on their wedding. As PETA activist, Heather made an all-vegetarian menu for the guests that were stationed in an Irish castle for the after wedding banquet. Paul sang the song "Heather" with his Beatles bandmates – Ringo Star and George Harrison. It was an Indian themed wedding with Indian dancers, flowers and fireworks which cost over $300,000.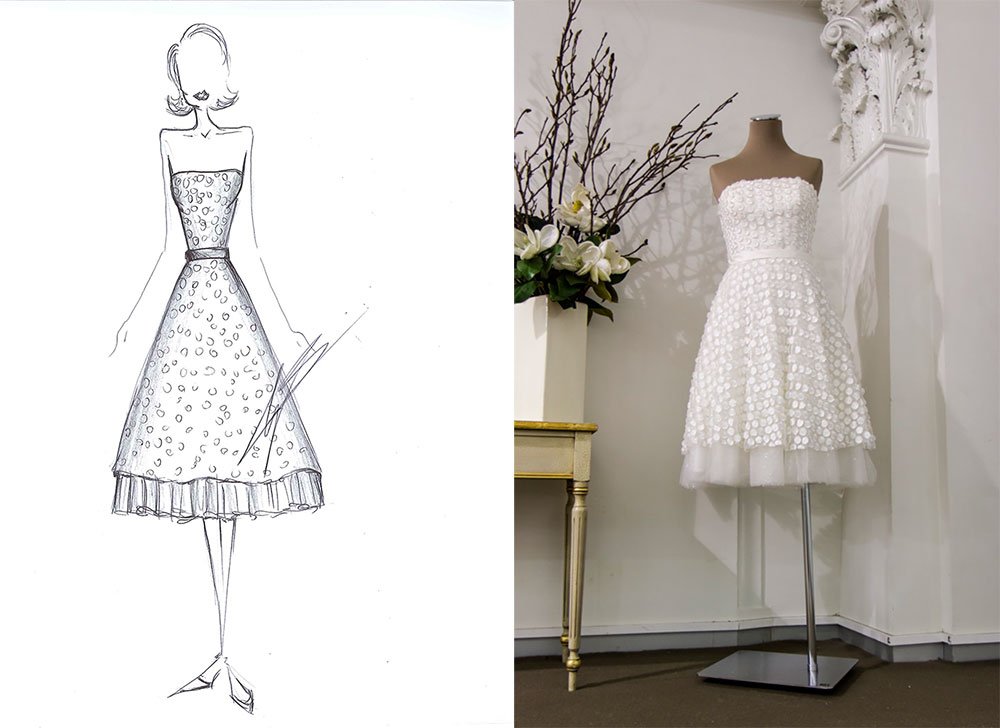 2. Liza Minnelli and David Gest
When Liza Minnelli, the star of iconic movies like Cabaret and New York New York, married concert promoter David Gest, it was an extravagant ceremony in New York' Fifth Avenue. Elizabeth Taylor was matron of honour, Michael Jackson was the best man, and guests included world-famous stars such as Brian May, Liam Neeson, Joan Collins, Gloria Gaynor, Anthony Hopkins and Mia Farrow. Wedding costs exceeded $4 million.
3. Wayne Rooney and Coleen McLoughlin
This $8 million wedding wedding took place in Genoa in Italy and after wedding party included a masked ball on an exclusive yacht. Guests were flown from the United Kingdom in charter planes and before checking into five-star hotels. The wedding went on for five days. England's former leading goalscorer Wayne and Coleen are now the proud parents of four boys and devote themselves to charity work .
4. Prince William and Kate Middleton
Referred to as a "wedding of a century", Kate was wearing a wedding dress made from Chantilly lace flowers. The ceremony itself was conducted by the Archbishop of Canterbury at Westminster Abbey. After and the royal couple rode through the streets of London in a horse-drawn carriage to Buckingham Palace. Cost of the wedding? Barely $34 million (mostly spent on security)
5. Khadija Uzhakhovs and Said Gutseriev
If you think previous weddings cost much then hold your breath: how about $1 billion for a wedding? That is how much the wedding of Russian oil baron and billionaire Mikhail Gutseriev son Said and Khadija Uzhakhovs cost. It took place at Safisa Banquet Hall in Moscow. Only Khadija's dress cost $1 million and weighed 25 kilograms due to diamonds and custom beads emblazoned on her dress. J.Lo, Sting and Enrique Iglesias even entertained their guests.