When Aveda announced it went 100 per cent vegan in January 2021, it was a major milestone for the global beauty company that launched with the mission of beauty through wellness in 1978.
From the start, Aveda was a pioneer in cruelty-free beauty and environmental responsibility but its drive to further decrease its impact on the planet every year goes far deeper.
In a move to explain the lengths Aveda goes to do this, the beauty giant's US-based team of scientists explained to The Carousel about the process of producing high quality products, and sustainability milestones. This includes the importance of green chemistry, sourcing naturally derived ingredients, high-performance extracts, and clean extraction methods and how blockchain technology is used for the transparency in supply chain.
The shining light here is how vanilla, a key ingredient in many Aveda aromas such as Invati Advanced, can be traced every step of the way from the original vanilla bean sourced from Madagascar which produces 80 per cent of the plant production world-wide to the company's manufacturing plant in Blaine, Minnesota.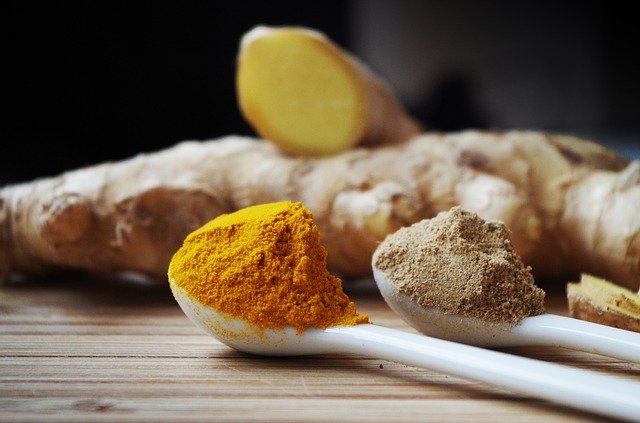 Christine Hall, Aveda Vice President Research and Development, explained how Turmeric, Ginger and Amla are obtained using CO2 extraction that yields a potent extract with natural chemistry to improve the beauty benefits received from using their products. There are even additional benefits gained from the chemical analysis performed to get the most out of ingredients such as lavender and other essential oils.
Future goals include sourcing pomegranate oil using the same blockchain technology for vanilla in the future with other ingredients also set to follow, says Christine.
Cindy Angerhofer, PhD, Aveda Executive Fellow Botanical Research, outlined the growing tool box of technologies that allows the production of the best plant-based ingredients for Aveda products.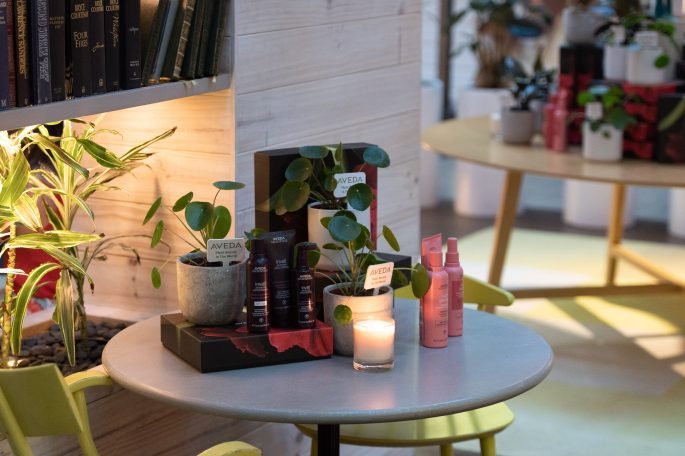 Sofia Blanco, Aveda Aroma Scientist, shared the benefits of naturally derived PureFume aromas which, unusually for beauty firms, are crafted in house, allowing the development of long-term relationships with suppliers such as rose extract suppliers from Bulgaria.
The achievements are not limited to setting new technology standards to produce more sustainable products, Aveda also helps provide clean, safe drinking water for Aveda's sourcing communities in need.
For beauty enthusiasts, it's comforting to know the extent to which Aveda goes to produce its range of plant-based products, so they are in line with their mission to care for our planet. In an era, where consumers are more conscious about where ingredients from products they use come from, this is comforting news.